Li Ziqi Behai Appetizing Salted Egg Mayonnaise
customers are viewing this product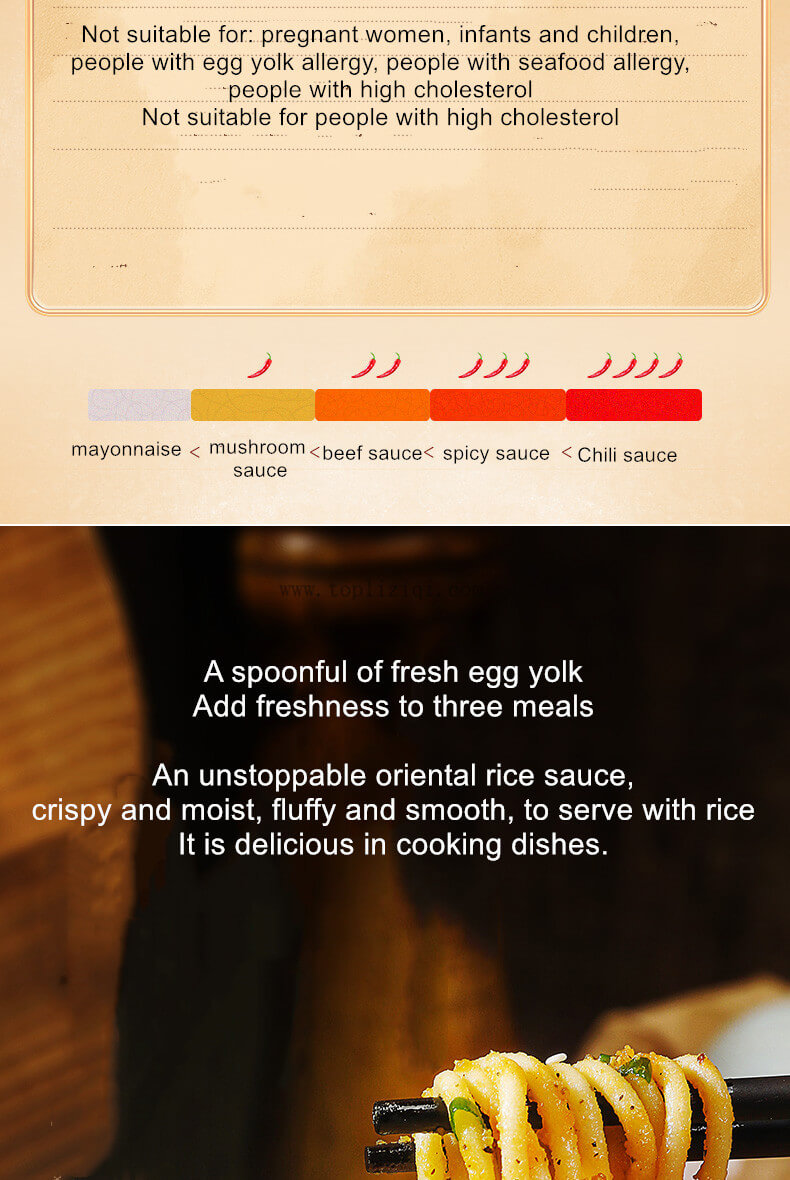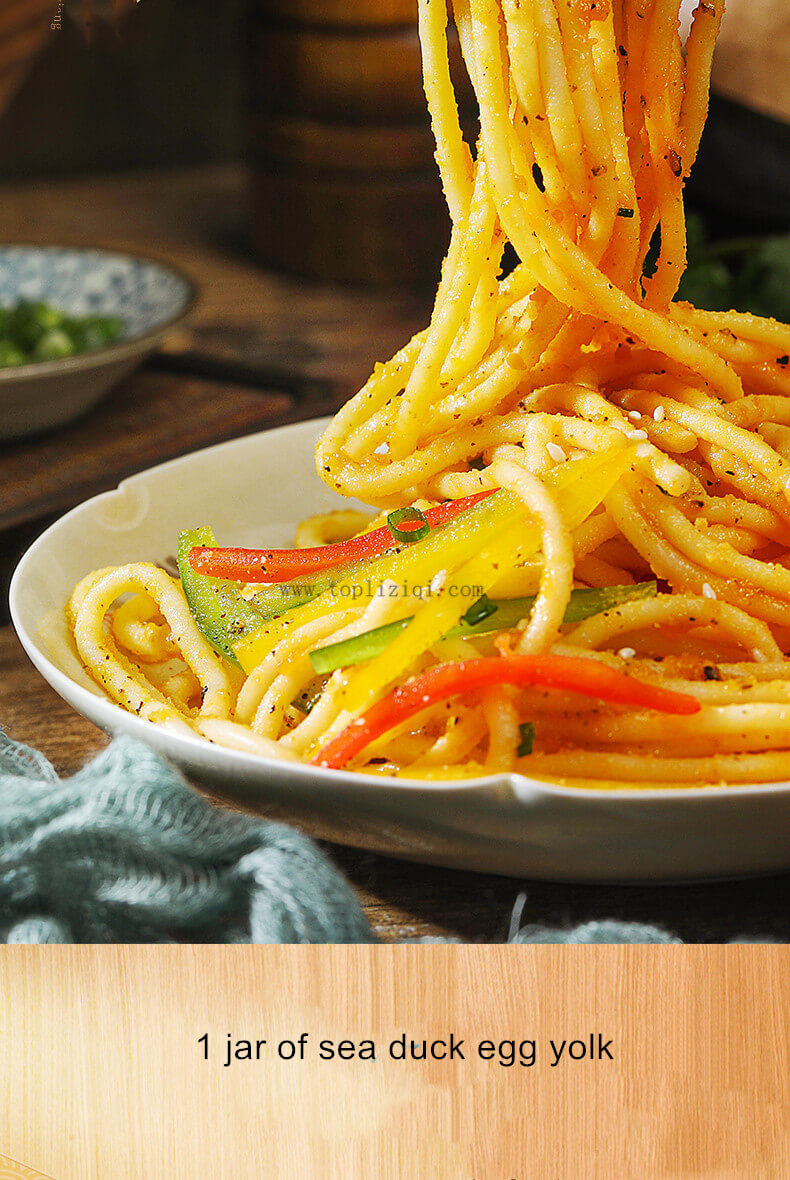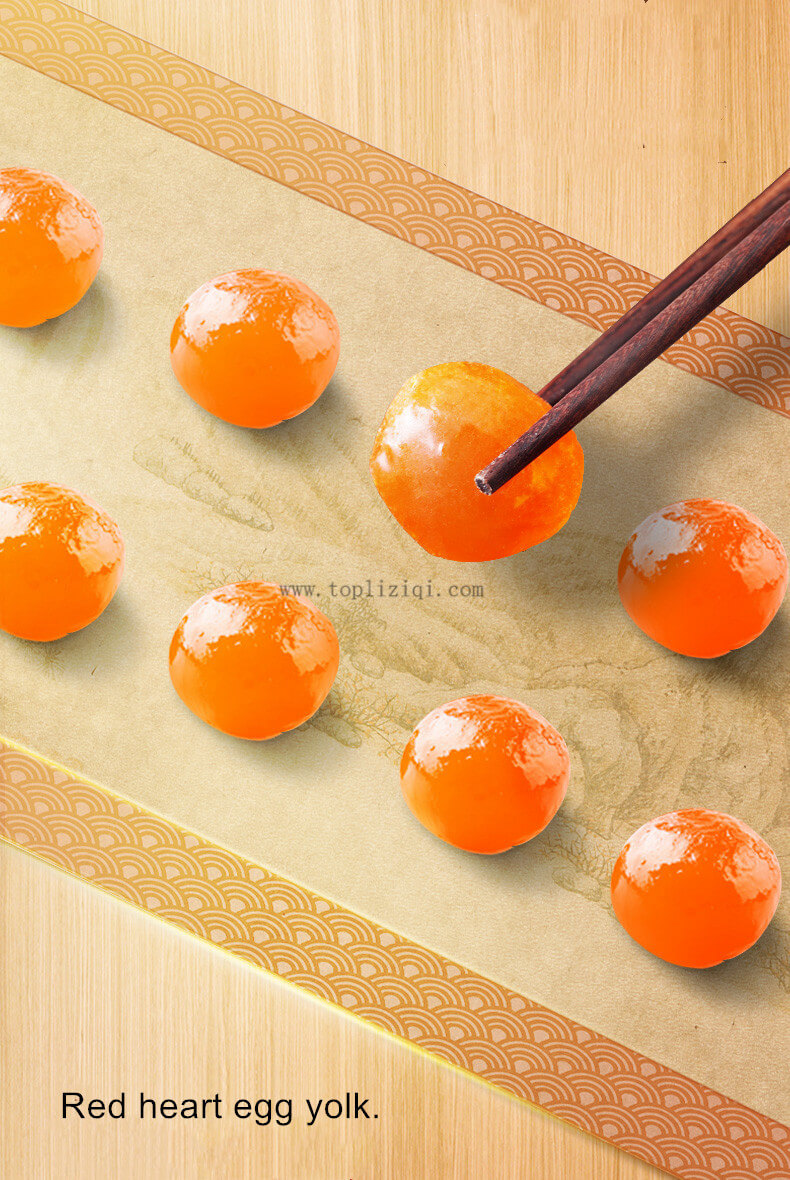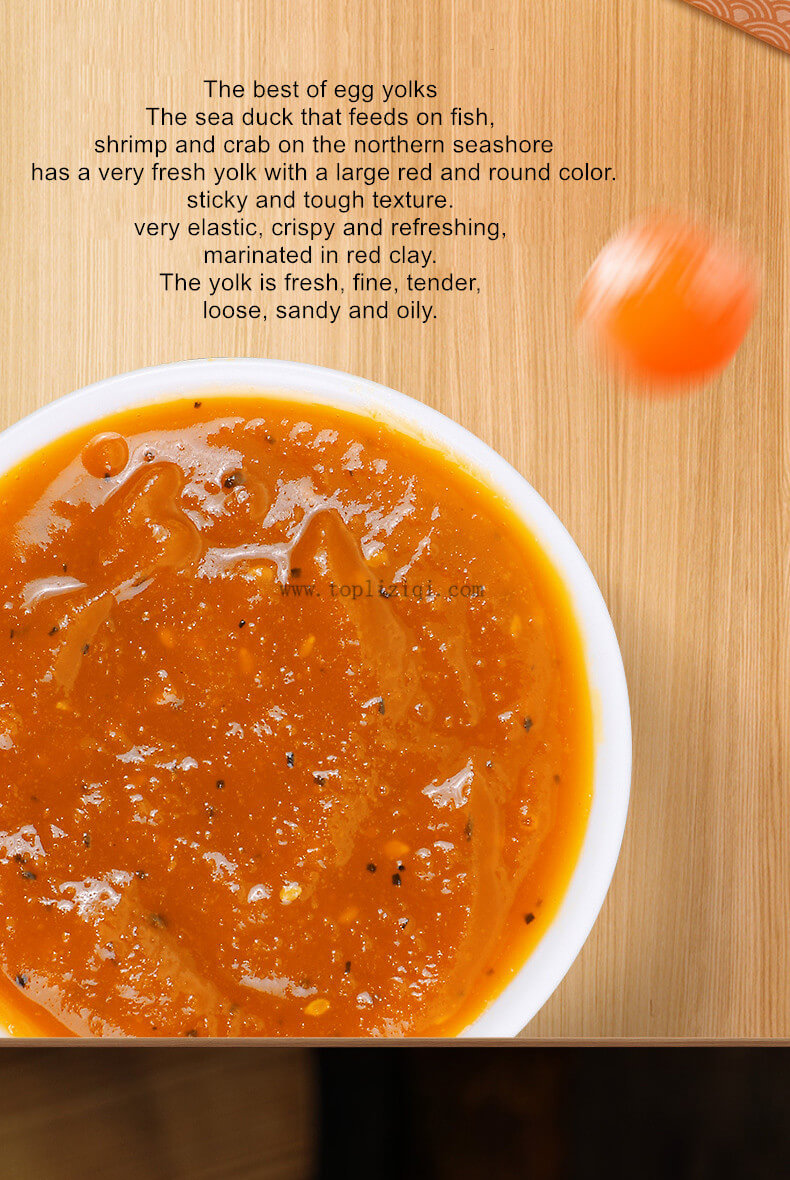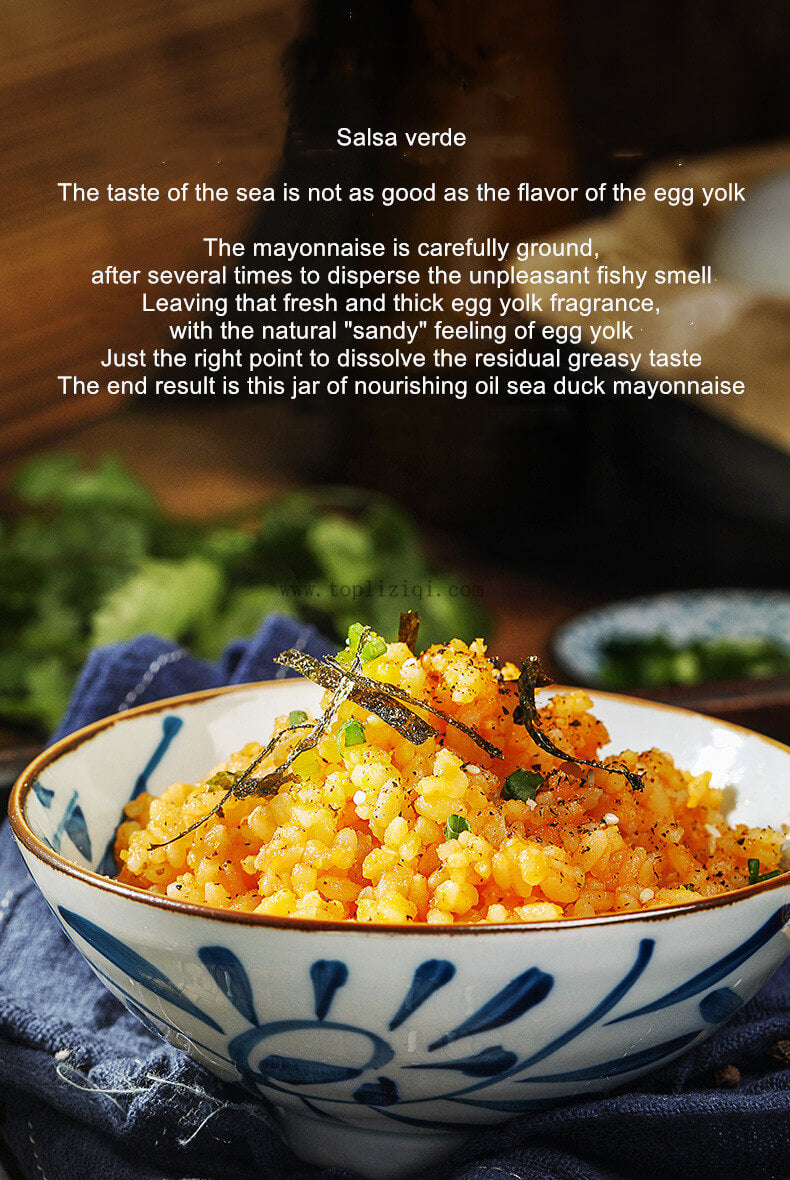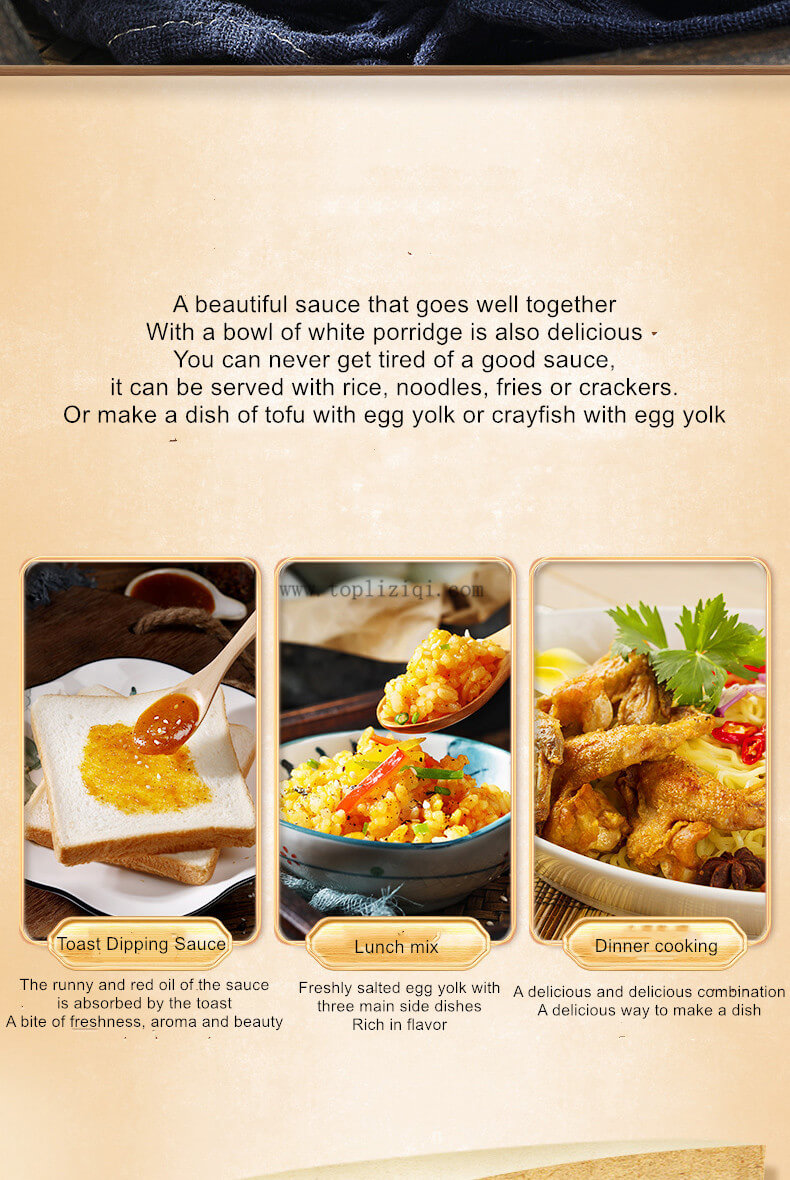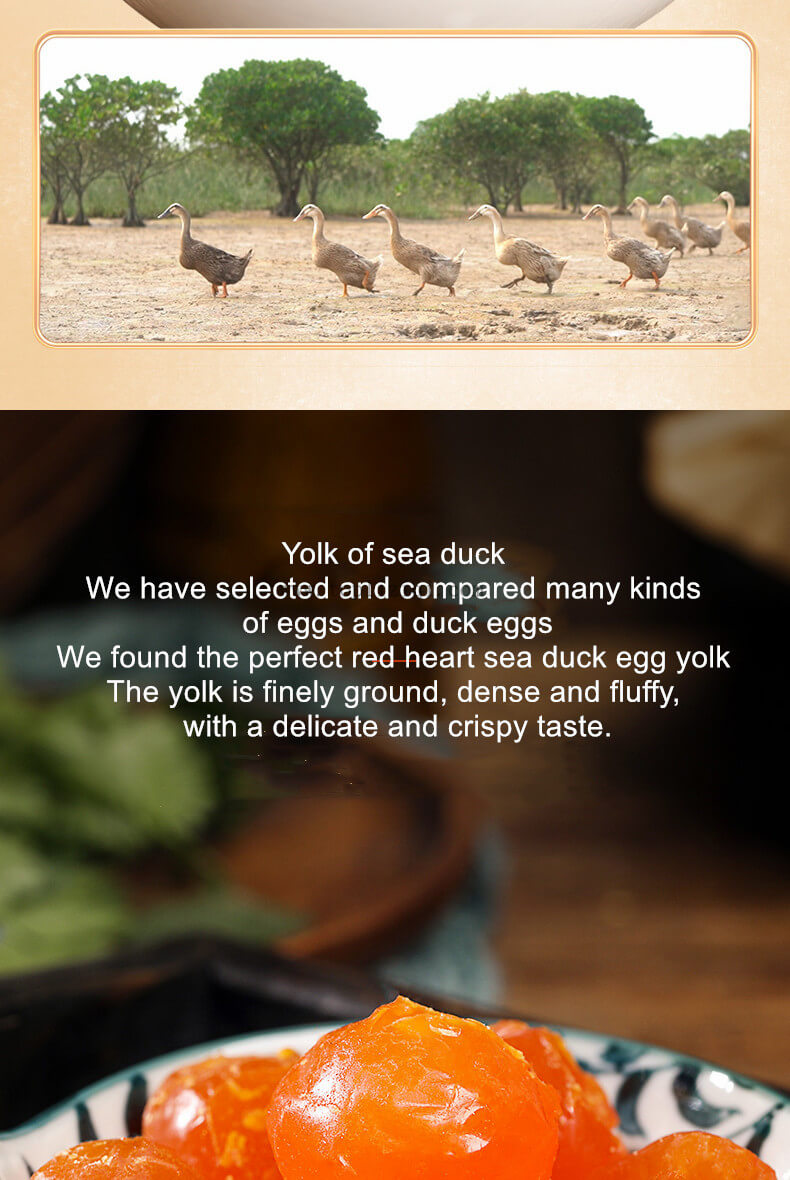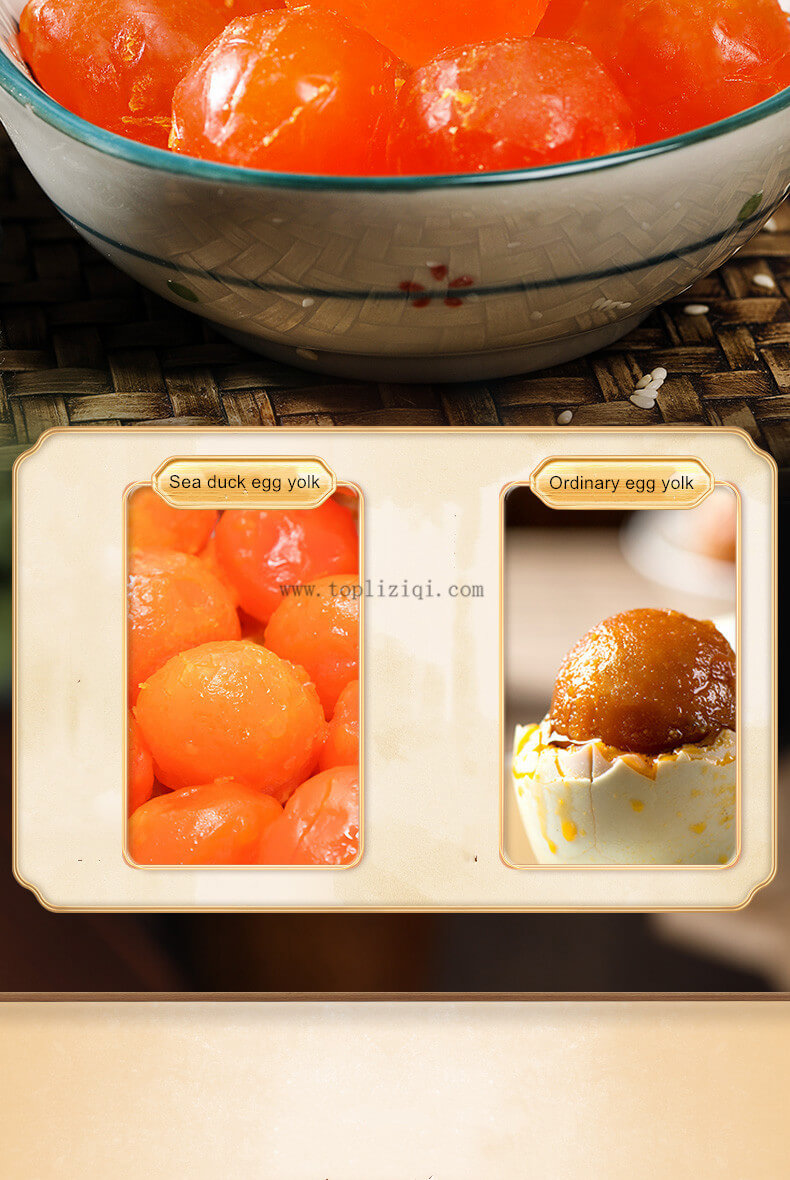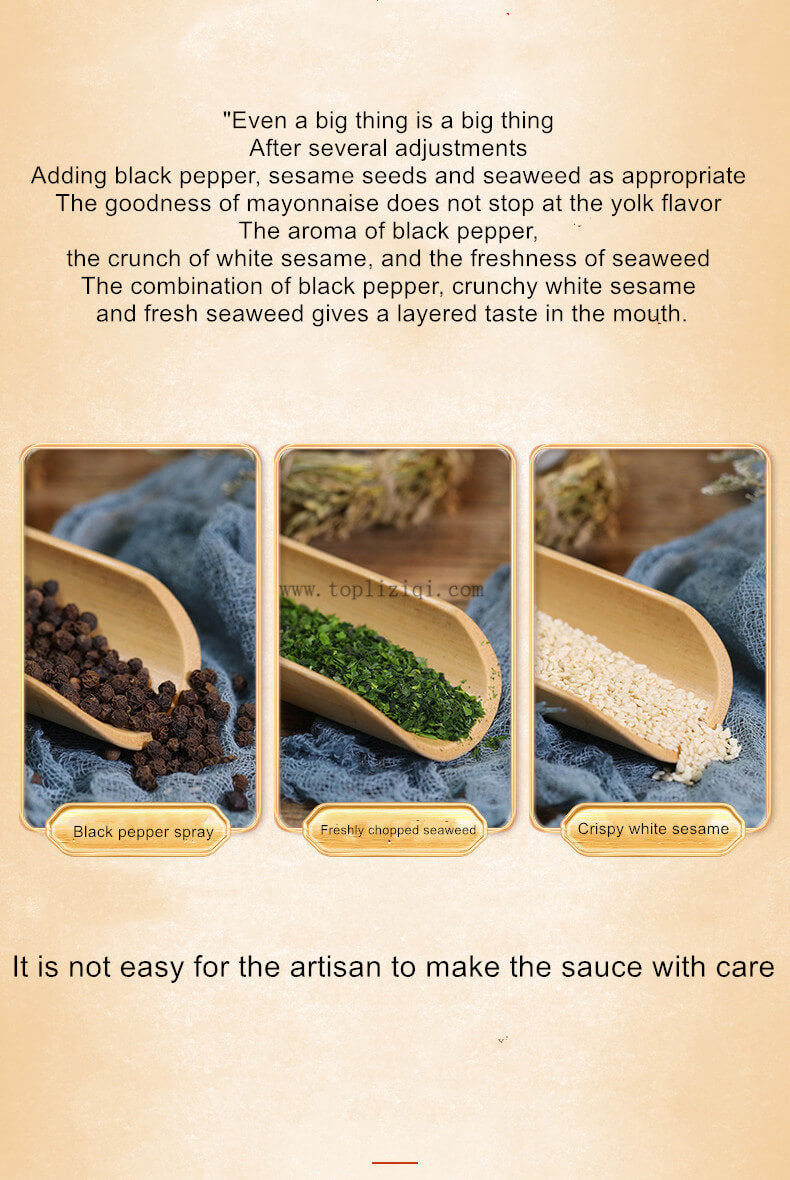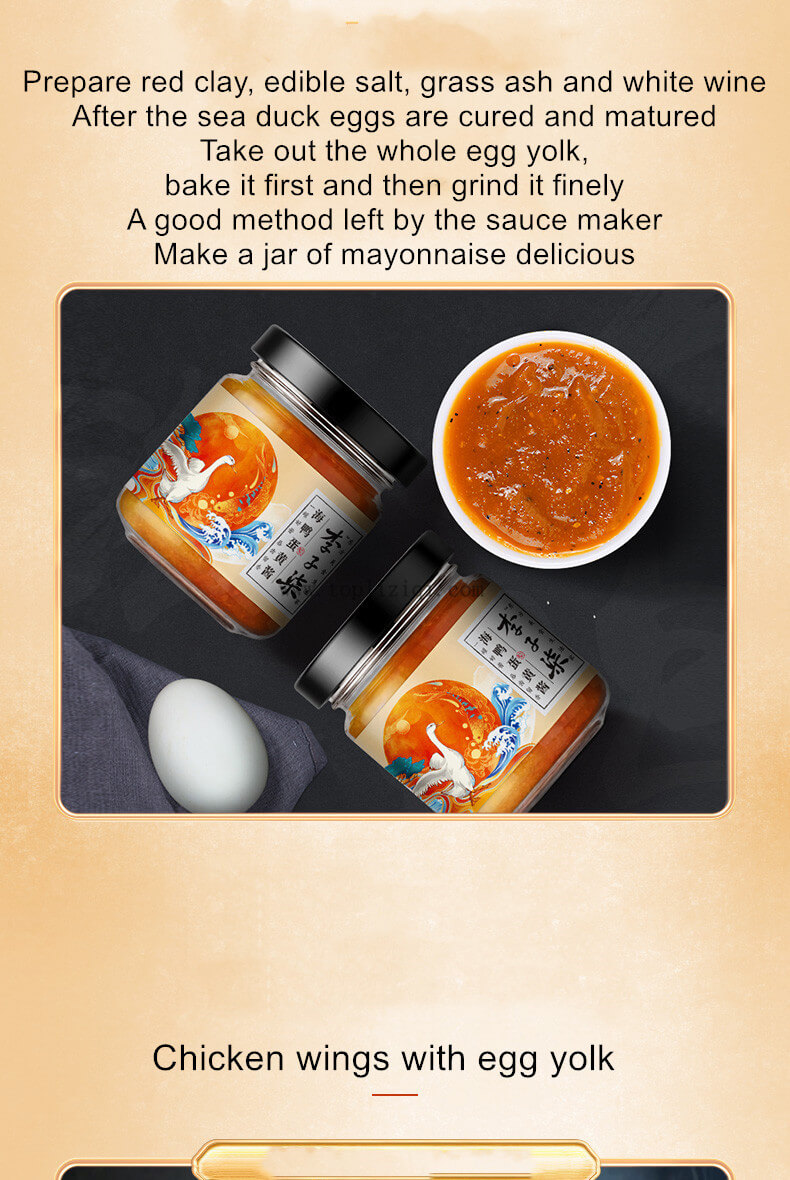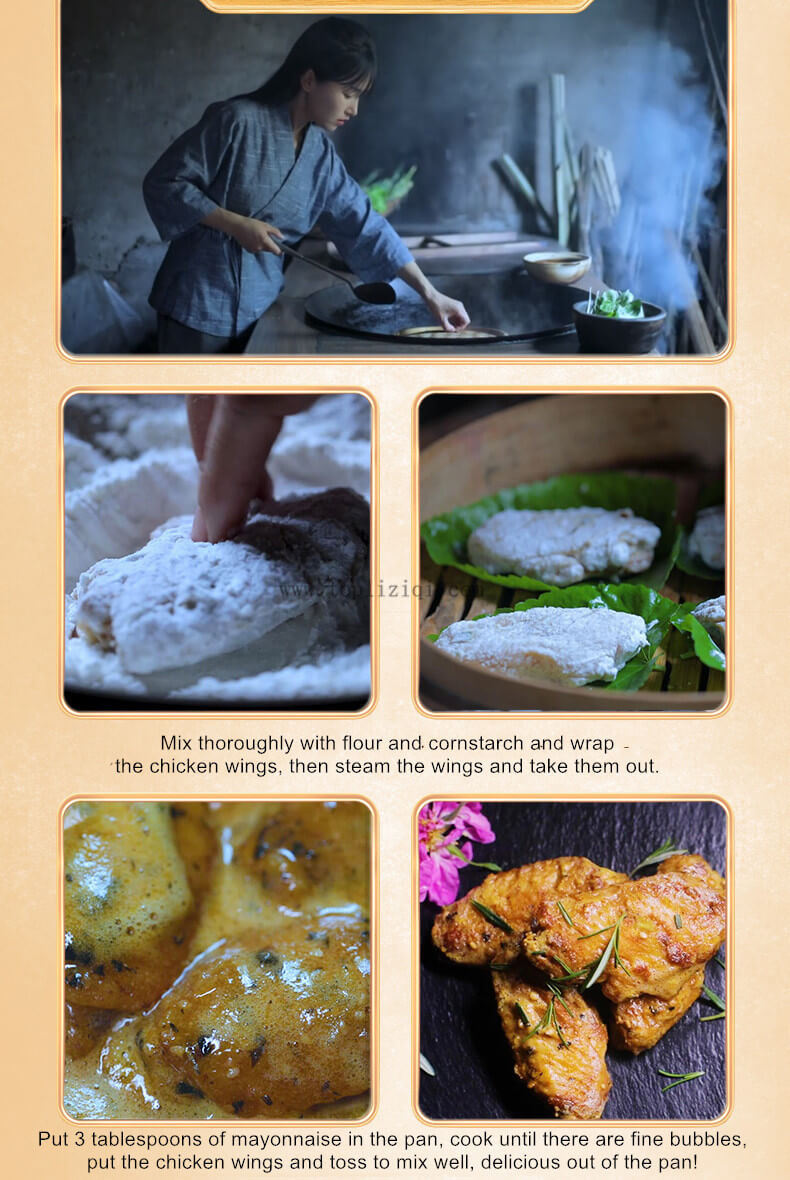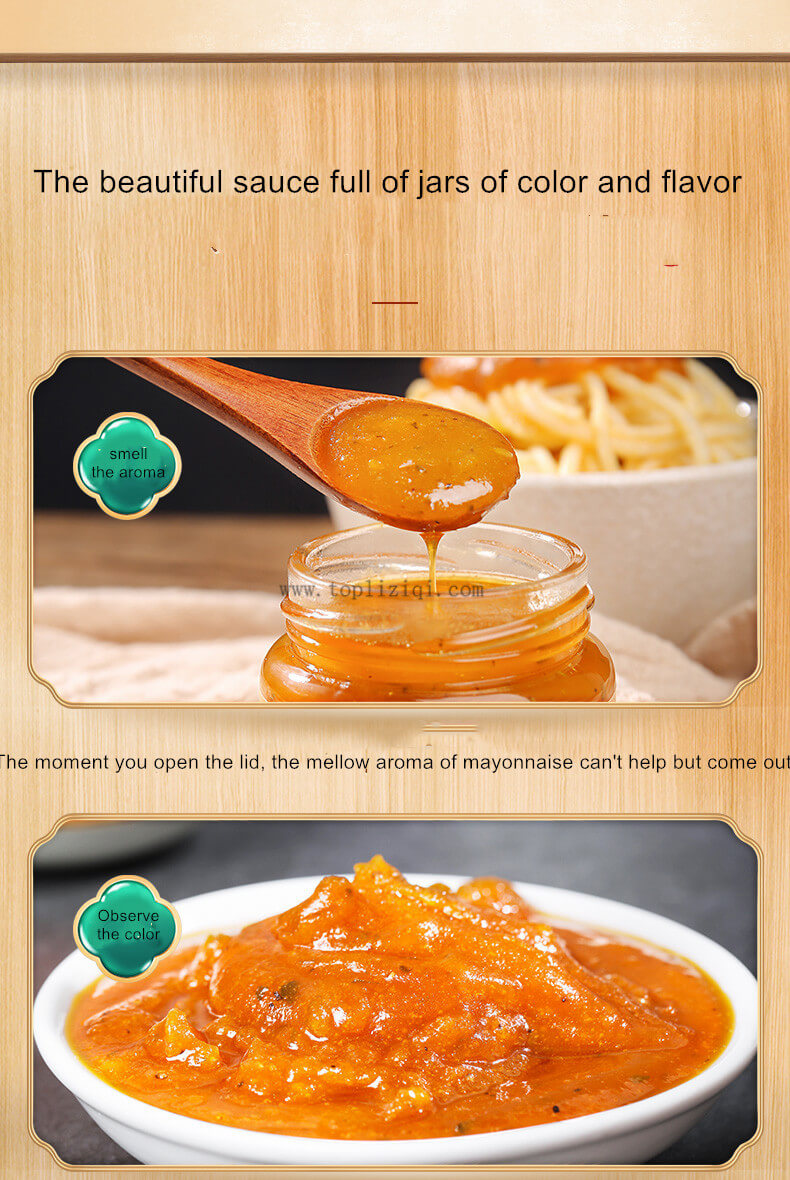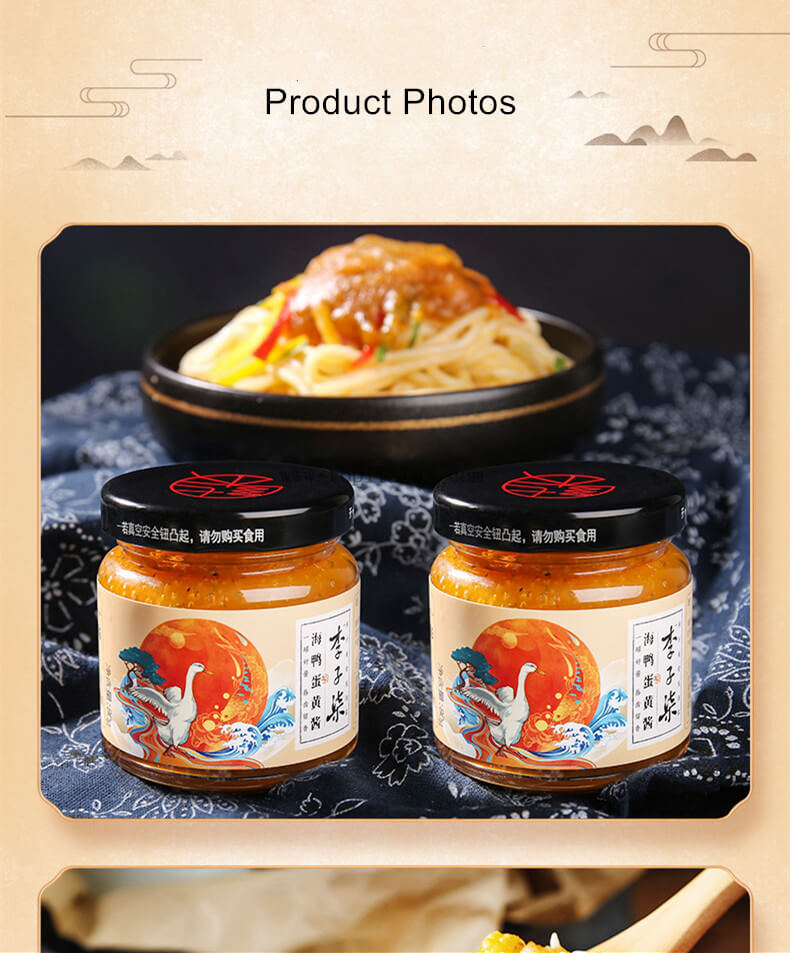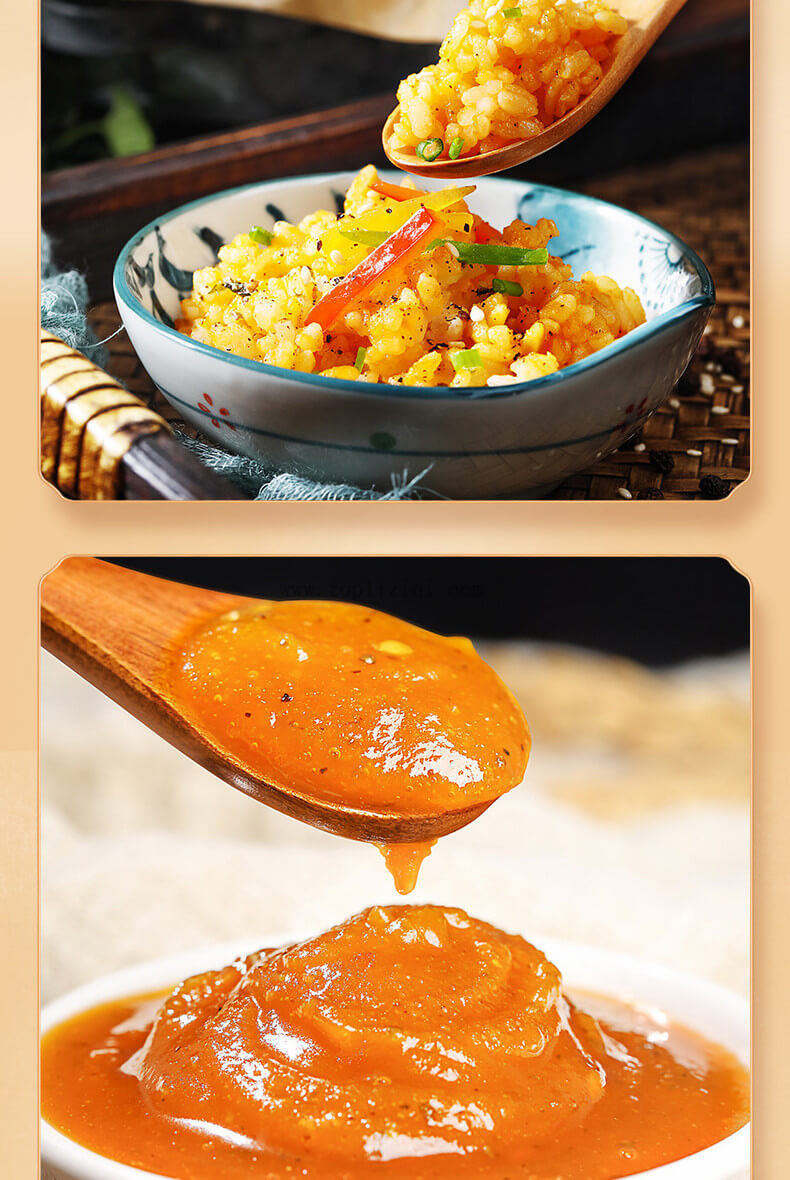 ZIQI said:
The taste of Salted Egg Mayonnaise is soft and delicious. Every mouthful is in good mood.
How ZIQI's Salted Egg Mayonnaise Is Made?
Our products are made from Grebe eggs (sea ducks) from the North Sea mangroves. There are 8 salted egg yolks in each bottle of mayonnaise. We use only one-third of each salted egg yolk and add black pepper, white sesame seeds, and nori flakes to make soft mayonnaise.
Grebes in Beihai Mangrove.
Egg salted yolk of red hearts – The best-salted yolk.
Eight egg salted yolk in one bottle.
Three ingredients - black pepper, white sesame seed and nori pieces.
Finally, We Got Appetizing Salted Egg Mayonnaise
Product Details:
Specifications: 80 g × 2 bottles.
Shelf life: 180 days.
Formulation: egg salted yolk, vegetable oil, black pepper, white sesame seed, and nori pieces.
Storage Conditions: Put it in a cool, dry, and normal place, away from the sun and humid environment.
Note:
The time stamp on the package is the date of manufacture and not the expiration date.
Because it does not contain preservatives, it is recommended to eat as soon as possible after opening.