Li Ziqi Brown Sugar Tea with Ginger and Dates, Perfect for Menstrual Cramps Relief (2 Boxes)
customers are viewing this product
This product is ideal for Menstrual Cramps Relief. It adopts Chinese traditional wisdom over past two thousand years and successfully mixes a few key ingredients such as Brown Sugar and Dates to immediately relieve menstrual cramps.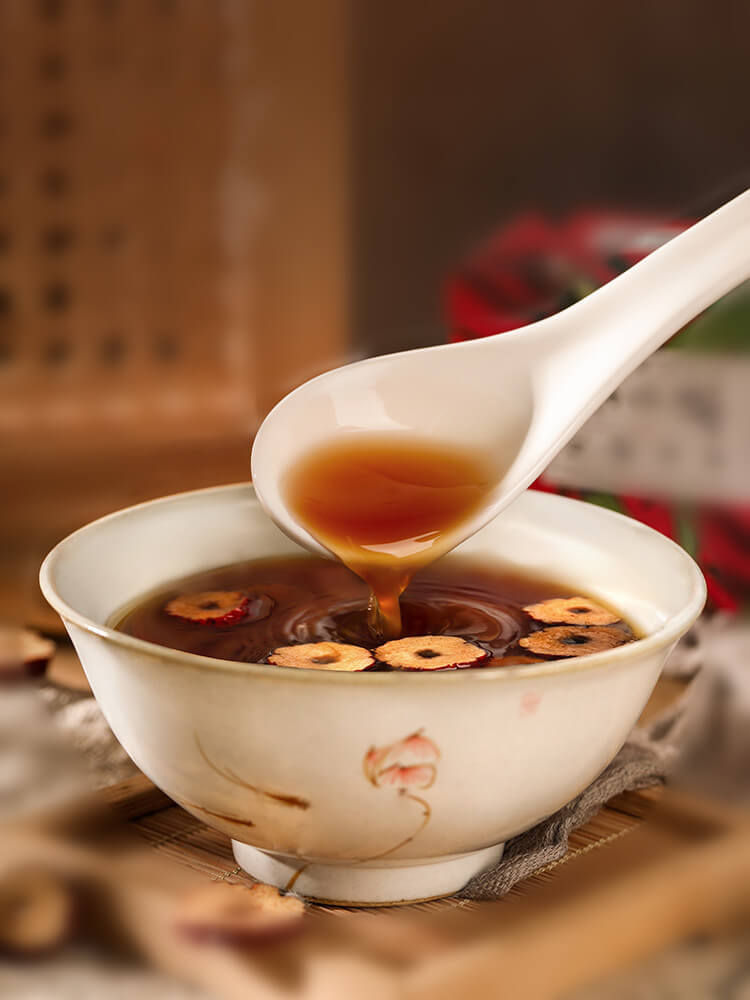 Brown sugar and ginger tea are representative traditional Chinese tea soups.
It has a long history of being a "Chinese warming
as a "Chinese warming treasure", a cup of brown sugar ginger tea delivers a hot little
warmth;
We use a combination of hand-boiled brown sugar from Miami and ginger from Luoping, Yunnan.
We use a combination of hand-boiled Mii brown sugar and Yunnan Luoping small yellow ginger, and add some honey to neutralize the pungency of the ginger.
spicy, grinding the taste over and over again, just want you to drink the
We want you to drink the authentic quality of the inside.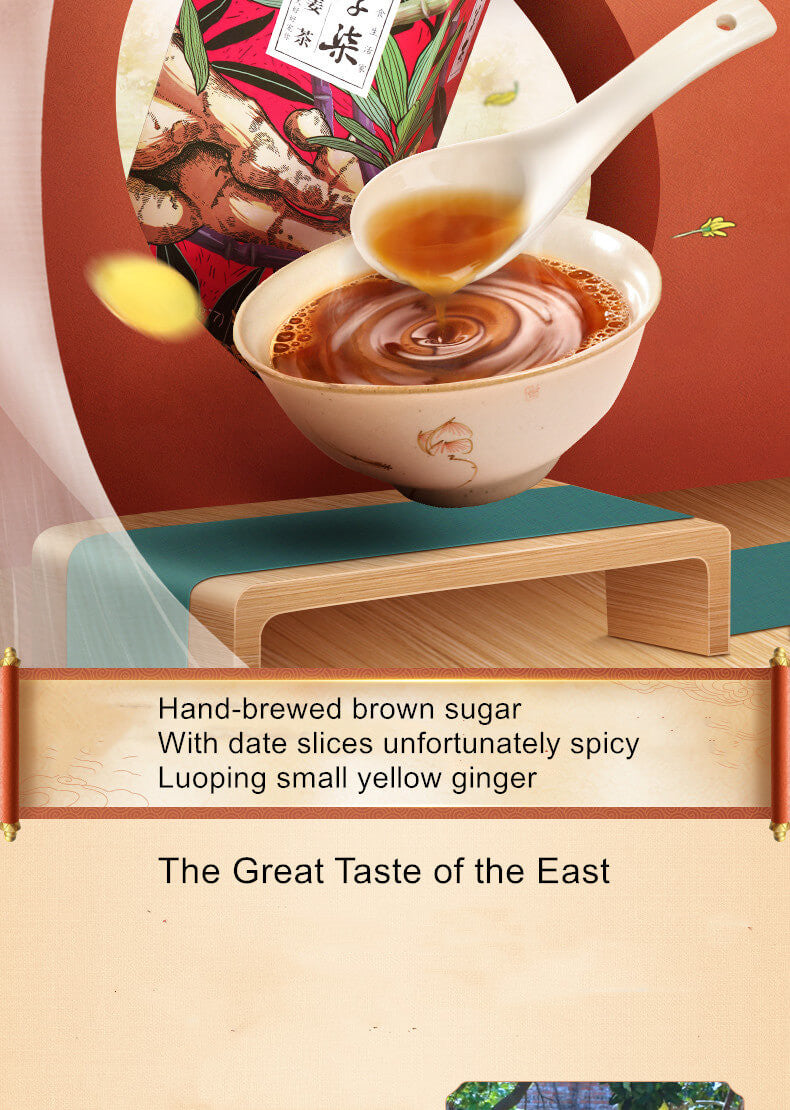 The Great Taste of the East
Hand-brewed brown sugar
With date slices unfortunately spicy
Luoping small yellow ginger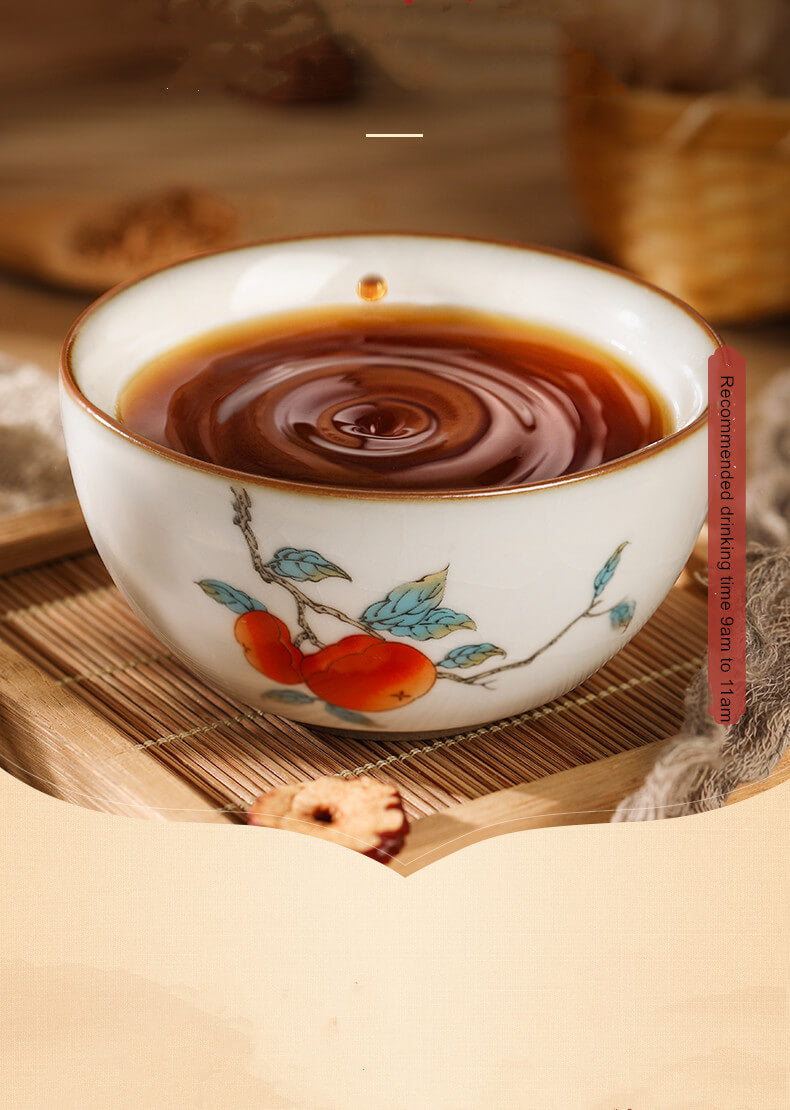 Cold air in air-conditioned rooms

Cold hands and feet during menstruation

Hot and cold at the change of season

Uncomfortable when cold weather comes


Always have a brown sugar ginger tea to give you care and companionship
Sip on the hot air, warm your body and heart to return to a good mood ~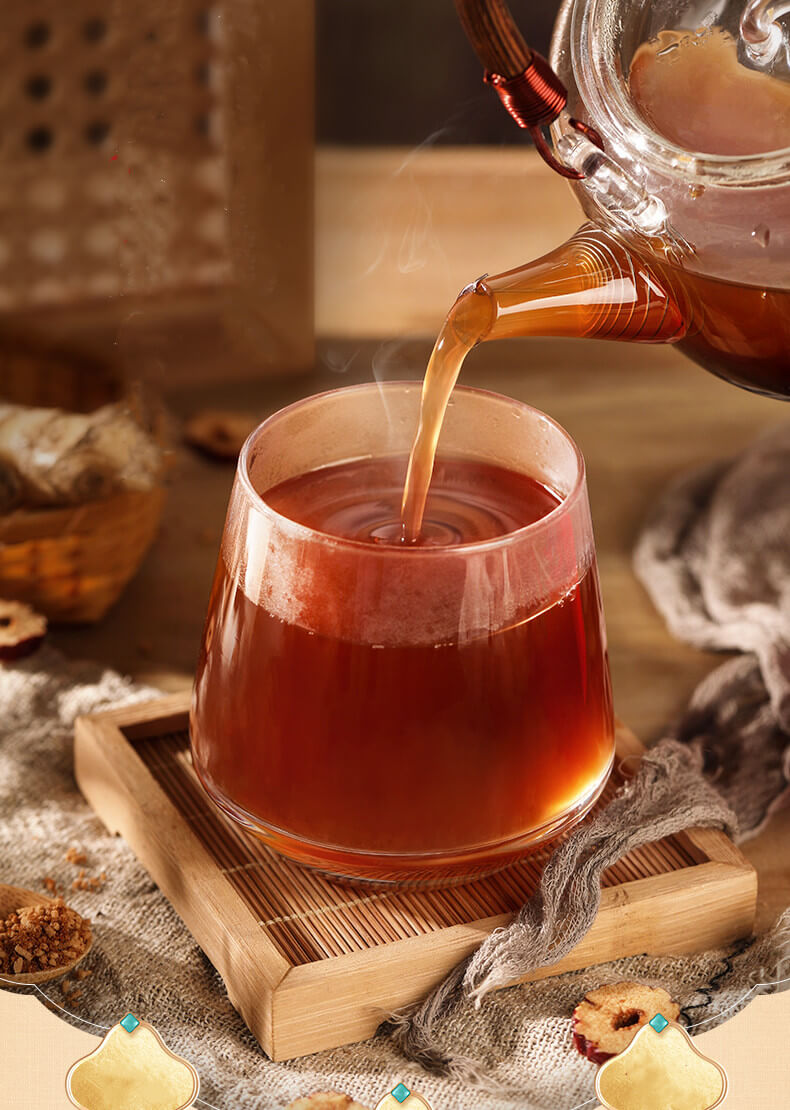 Air-conditioned room in summer
Drinking brown sugar water can soothe the body when blowing cold air for a long time


When spring and autumn change seasons
Ask read more changeable temperature difference
With a cup of ginger tea, warmth remains the same


Winter cold is hard to bear
The cold comes
Drink more hot tea to defy the cold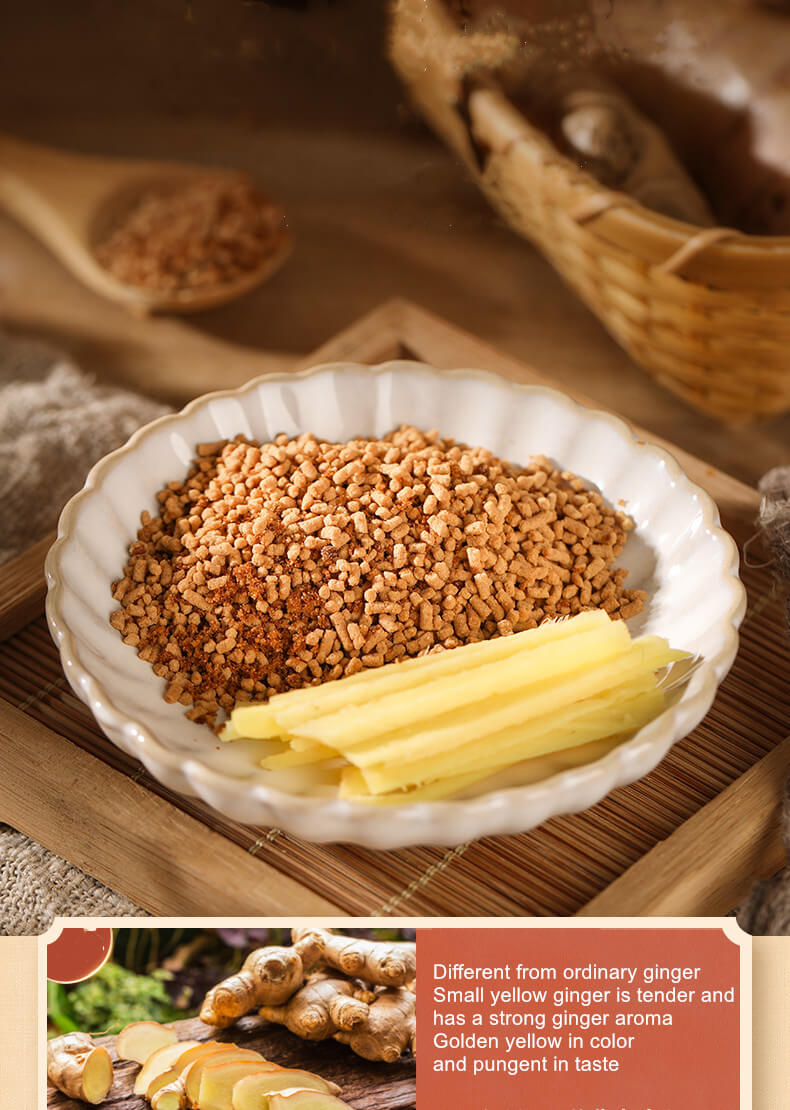 Distinguished from large ginger varieties
Small yellow ginger is tender and rich in ginger flavor
And Luoping high mountain small ginger
With the golden color of the cross-section, spicy flavor
The ginger is known for its fine fiber and other advantages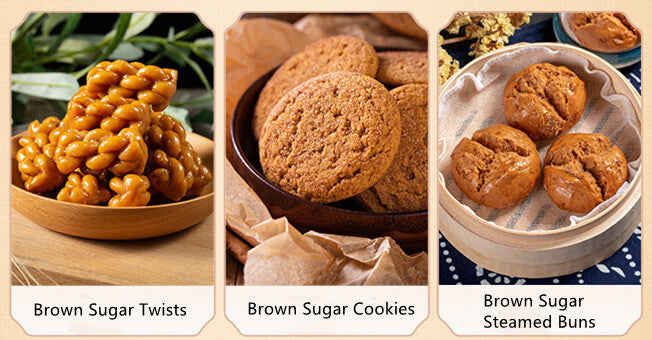 Brown sugar is not only for tea
It can also be used to make oriental desserts
Brown Sugar Twists

Brown Sugar Cookies

Brown Sugar Steamed Buns

ZIQI said:
Sugar craftsmen of raw cane who insist on traditional methods of sugar production are fewer than before.
More than ten kilograms of sugar cane can only get a pound of sugar.
How ZIQI's Raw Cane Sugar Is Made?
If you were born in an area that is blessed with sugar cane fields, you might be well familiar with the traditional methods of sugar production.
To produce it the juice from sugar cane is boiled, thickened, and then molded into different shapes. In most countries where sugar cane has traditionally been cultivated for the past hundreds of years, traditional methods of sugar production still exist.
First, the sugar juice is extracted from sugar cane
Then the sugar juice is then boiled over the traditional earthen ovens.
After the right amount of boiling the sugar, juice turns into a thick brown paste, which is then pouring into the small square grid to cool down.
At the end of the process, the cane sugar is molded in the desired shapes.
Ginger and Cane Sugar Tea - Chinese Healthy Tea
When it turns cold, it's good to warm up your body with a healthy warm tea. The simple Chinese ginger brown sugar drink tricks your body into feeling warmer. It tastes not too sweet with a touch of ginger taste. Ginger has a wide range of antioxidant properties as well as helps reduce digestive disorders. It is good to calm your nerves and help you have a sound sleep.
Not only does brown sugar sweeten your tea with a molasses flavor, it also gives you more minerals, like calcium, potassium, and iron. In Chinese medicine, this tea can help relieve menstrual cramps.
Just 3 Steps To Enjoy It :
Tear it open.
Add it into hot water at about 85℃.
Enjoy it after thoroughly stirring.
Product Details:
Specifications: "12g × 7 packs.
Shelf life: 18 months.
Formulation: Cane sugar, ginger, honey, granulated sugar. 
Storage Conditions: Put it in a cool, dry, and normal place, away from the sun and humid environment.
How to drink: Tear the sugar bag open, pour the sugar in the cup and add hot water at about 85 °C, then enjoy it after gently but thoroughly stirring with a spoon.
Note:
The time stamp on the package is the date of manufacture and not the expiration date.