Li ZiQi Doduo mushroom sauce asparagus chili sauce rice mix down sauce spicy mix noodles mushroom 220g 1CPS
customers are viewing this product
I found a mountain treasure to make a fresh sauce
When I am too tired and have no appetite, I want to eat something fresh and fragrant, such as a dish of vegetarian sauce is very good.
I never found the right one, but by chance, I got a dish of fried double winter with veggies in Jinyun.
Take mushrooms and asparagus braised, refreshing, fresh and flavorful.
According to the local elders, this is a dish that
This is a traditional dish made by clever women to take care of their livelihoods, which is nutritious and delicious.
I was happy to eat it, and I was looking forward to eating it every day.
That's why this jar of Doduo mushroom sauce was created.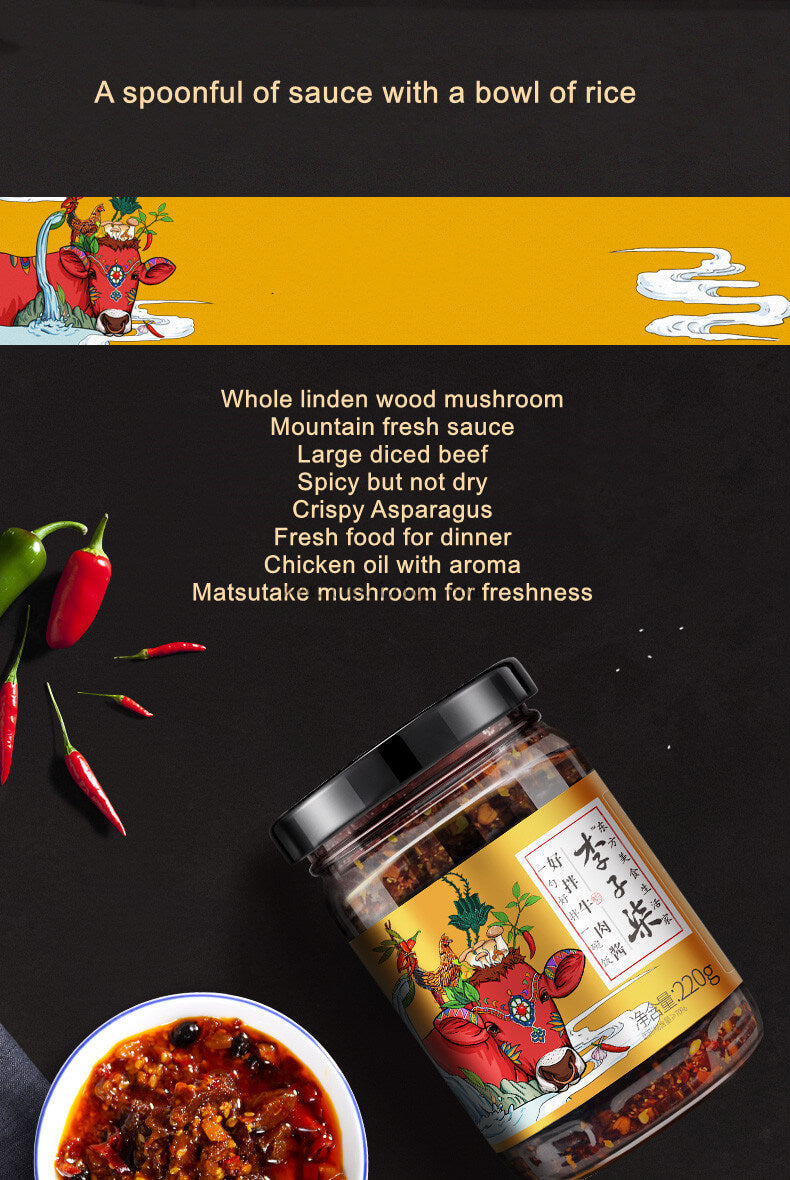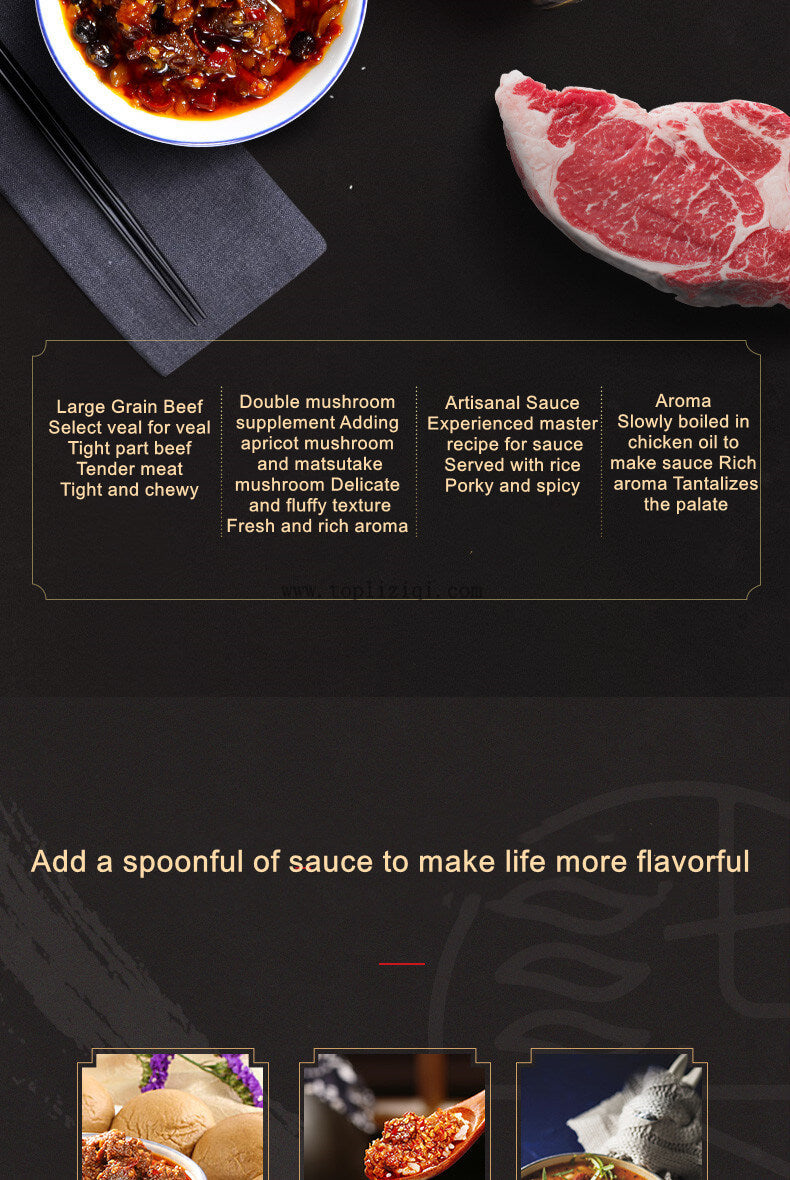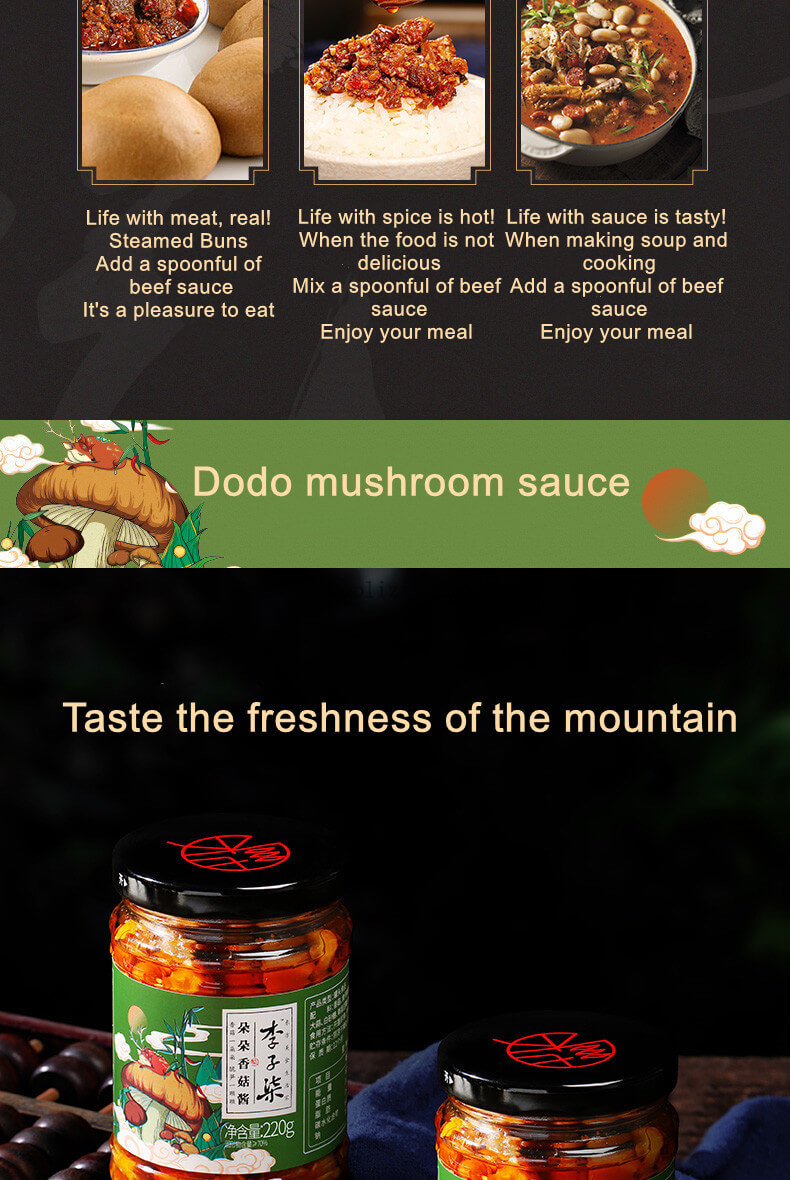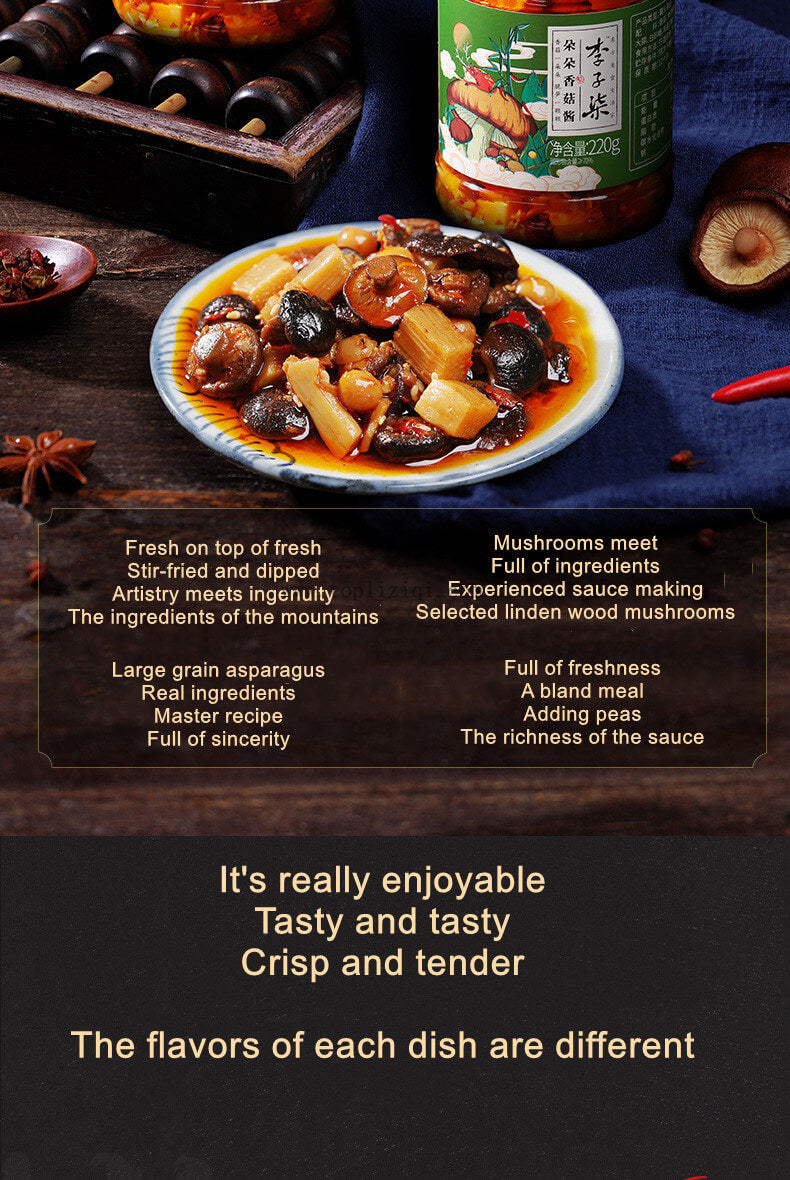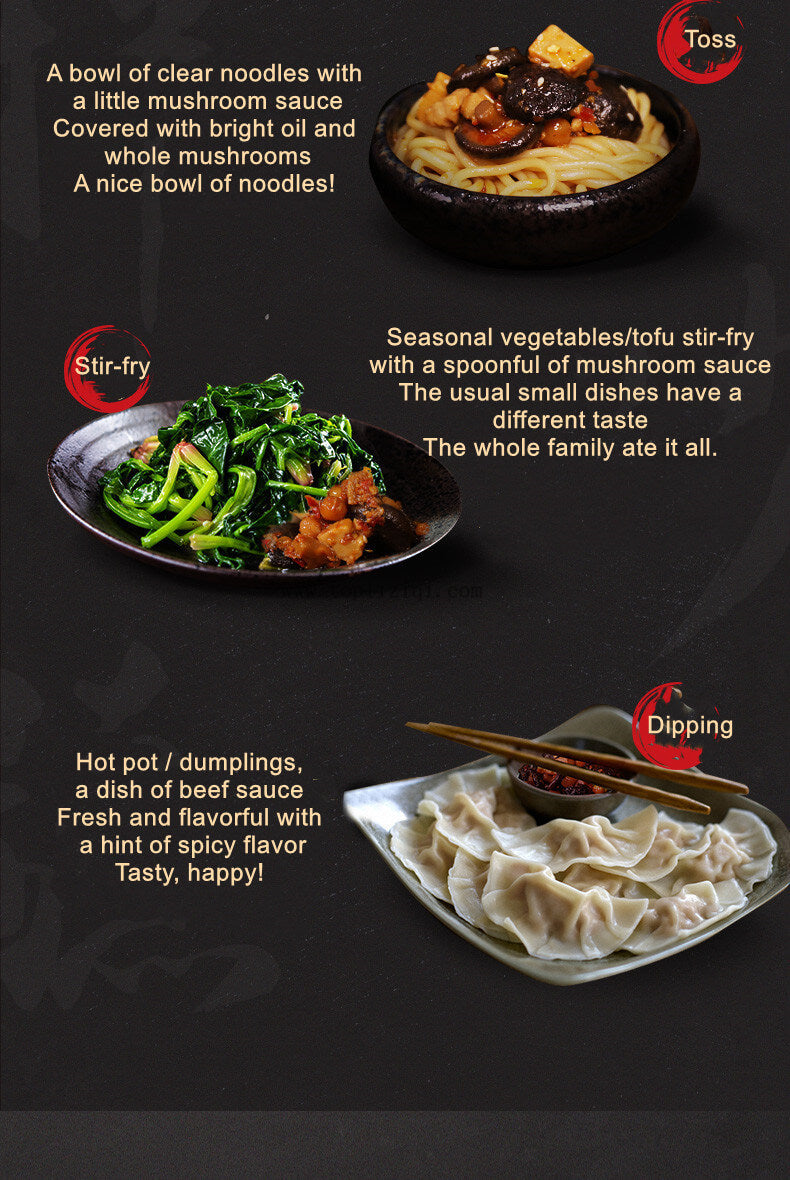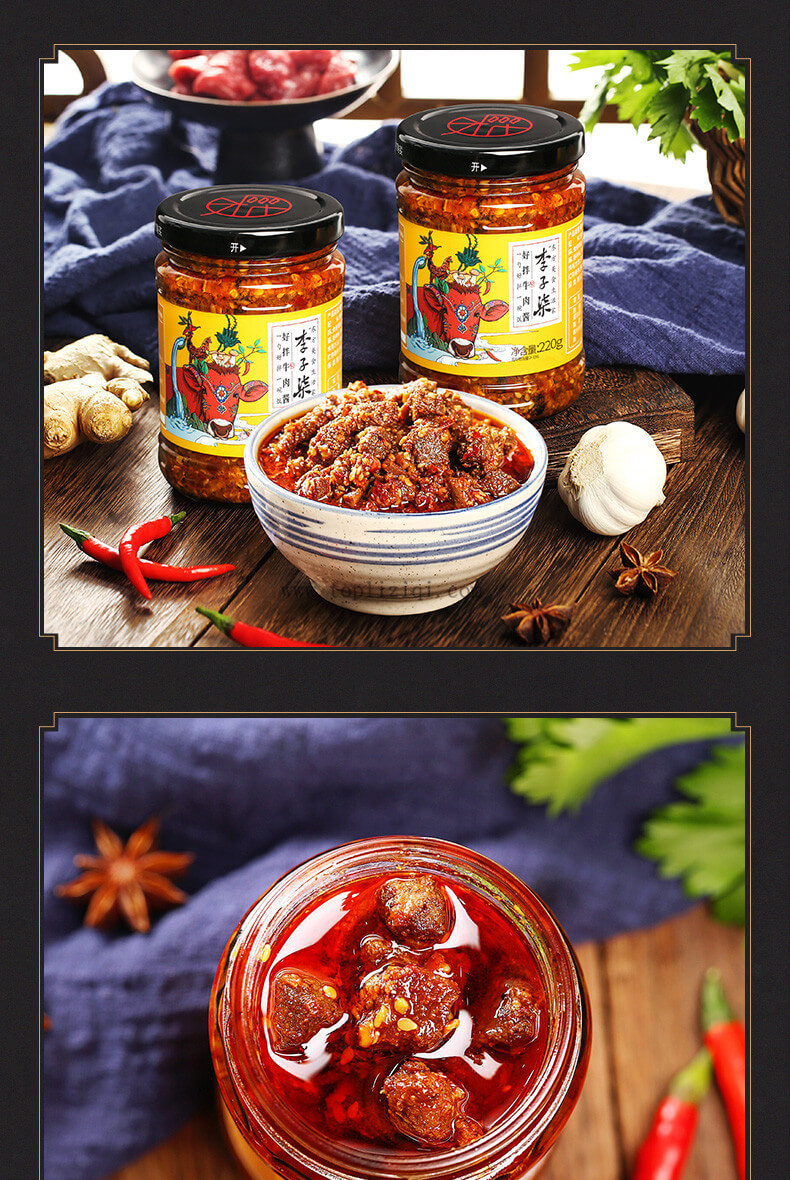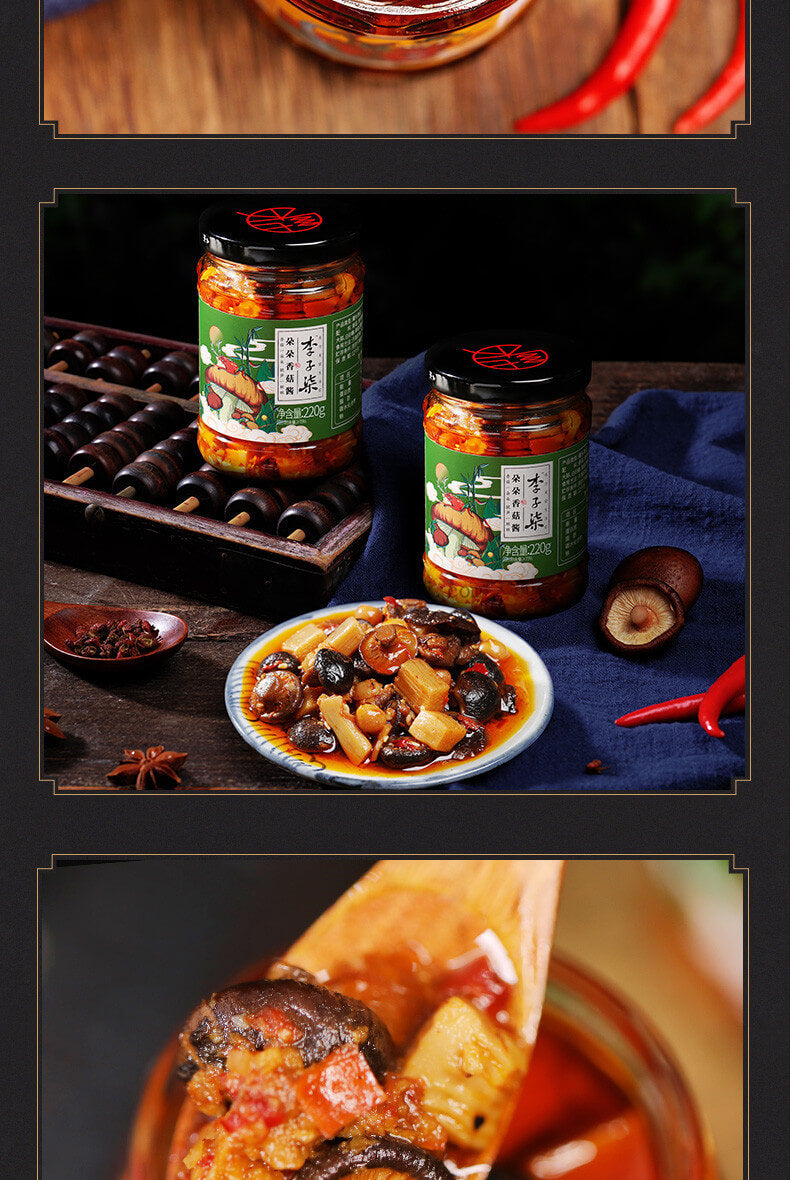 Savor the fresh mountain sauce with you

One spoonful of sauce, one spoonful of rice
A sudden burst of rich and fresh aroma between your lips and teeth, a wonderful fusion of smoothness and crispness
It's as if you can still feel the rain and sunshine from the depths of the mountains
With one bite
The body and mind will be soothed!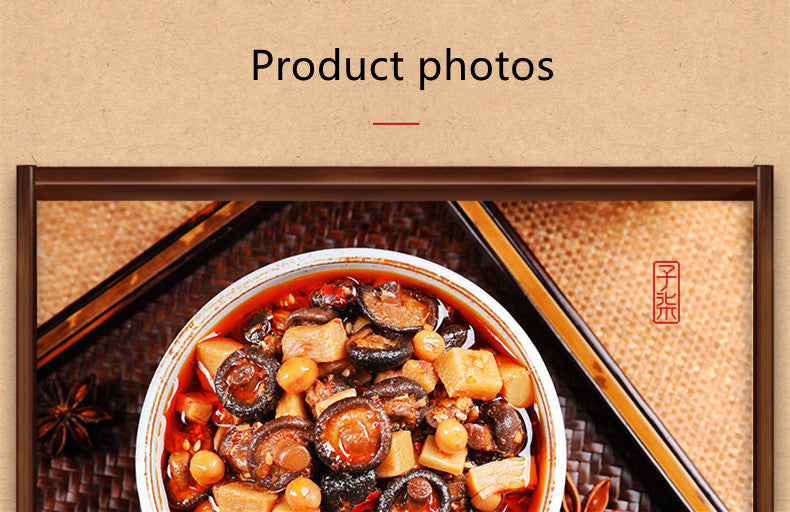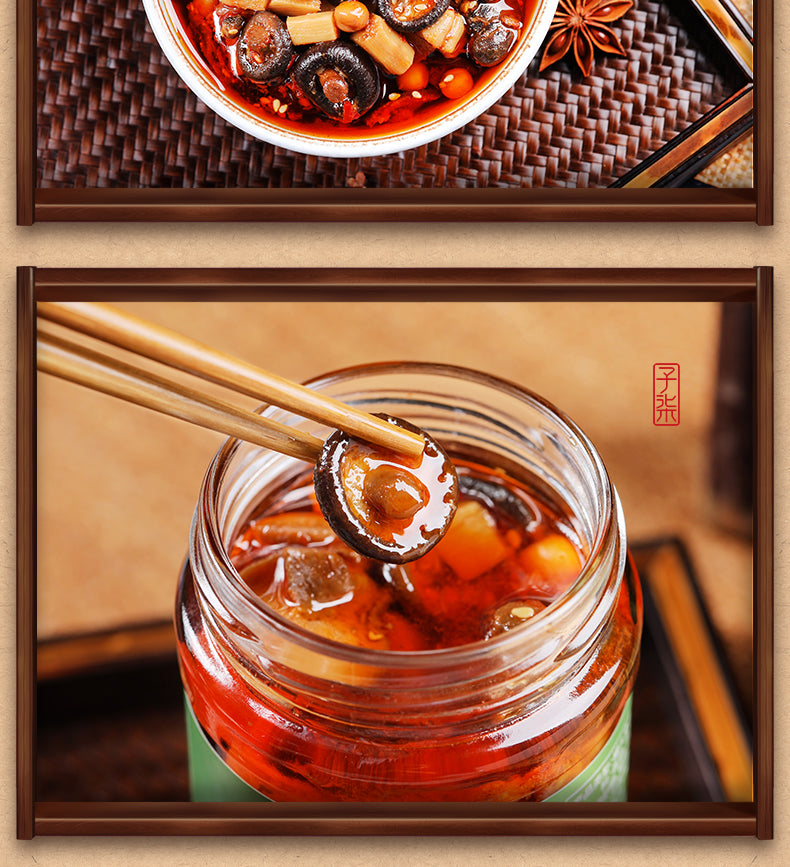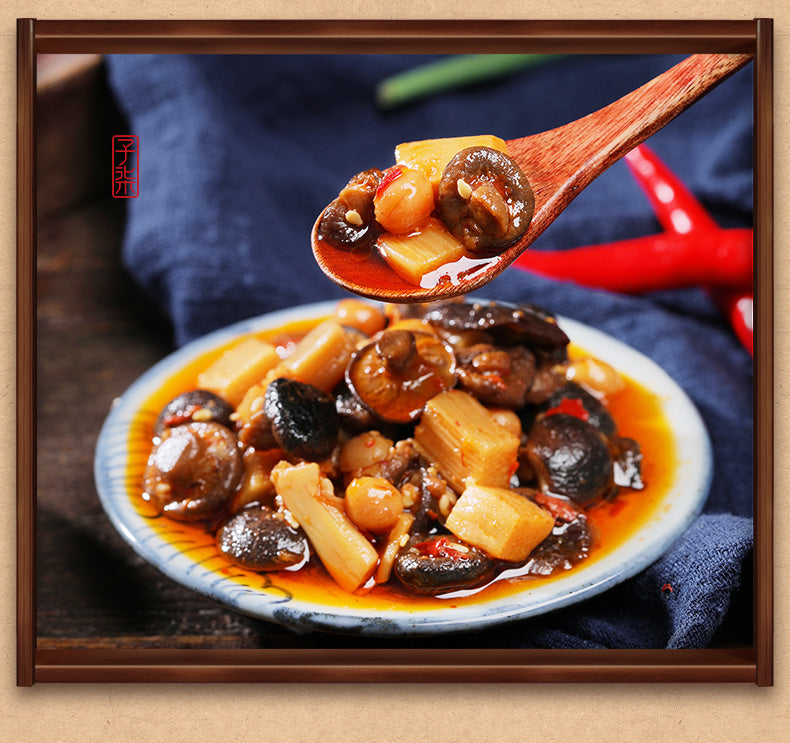 Product Information

Product Name: Li Zi Qi Mushroom Sauce
Ingredients: Shiitake mushrooms, edible vegetable oil, bamboo shoots, chili peppers, peas, ginger, garlic, sugar, Pixian bean paste, spices, white sesame seeds, MSG, table salt
Specification: 220g/bottle
Shelf life: 12 months
Place of origin: Lishui City, Zhejiang Province
Not suitable for people: Pregnant and infant, sesame, soybean and its products allergic people should not eat
Preservation: Keep in a cool and dry place away from light, refrigerate after opening the lid and consume within 3-5 days
Serving method: Open the lid and eat; Accompany meals (such as noodles, rice, porridge)