Li Ziqi hot and sour noodles barrel sweet potato powder instant Sichuan vermicelli rice noodles 3 barrels
customers are viewing this product
Sichuan Hot and Sour Noodles
Hot and sour noodles as a traditional Sichuan specialty
has been loved by people all over the world
We] continue the traditional sweet potato noodles in the form of thick and wet
We have made some changes in the soup base
Today's hot and sour noodles in a bucket
Simply brew it and you can get the spicy and sour flavor
We hope everyone can try this amazing oriental taste!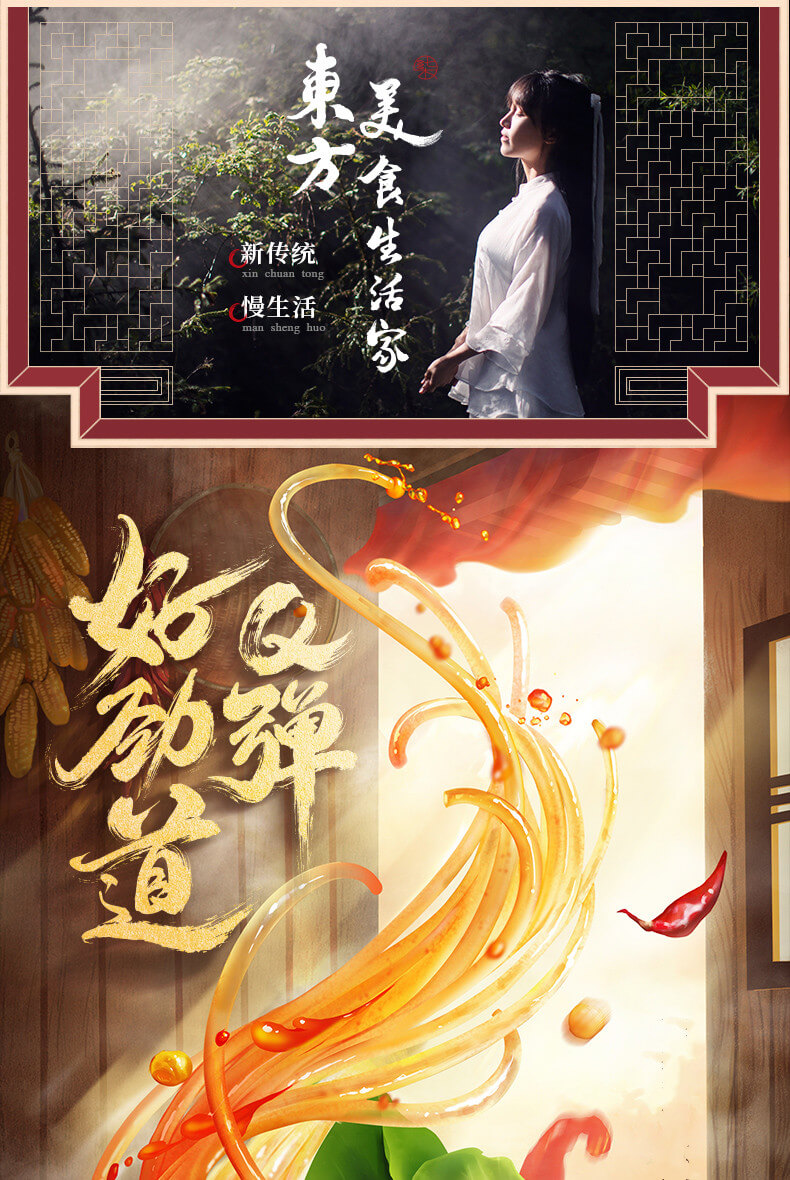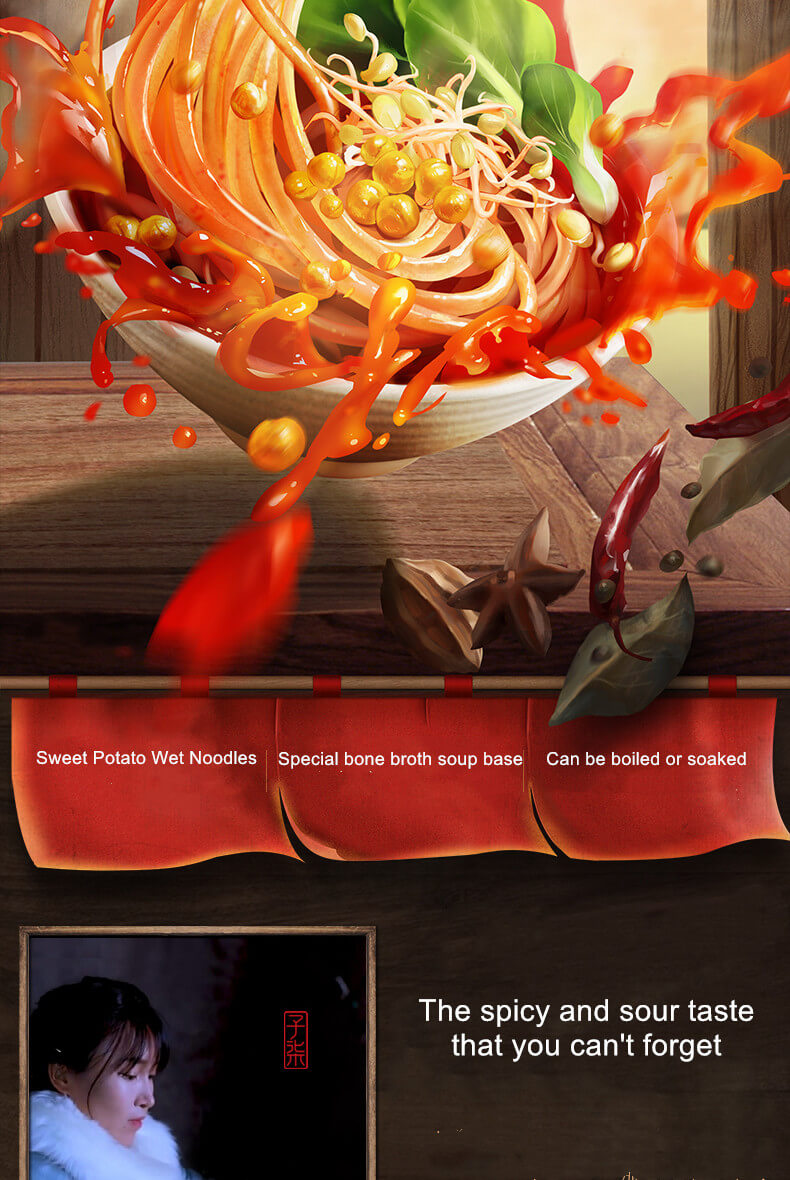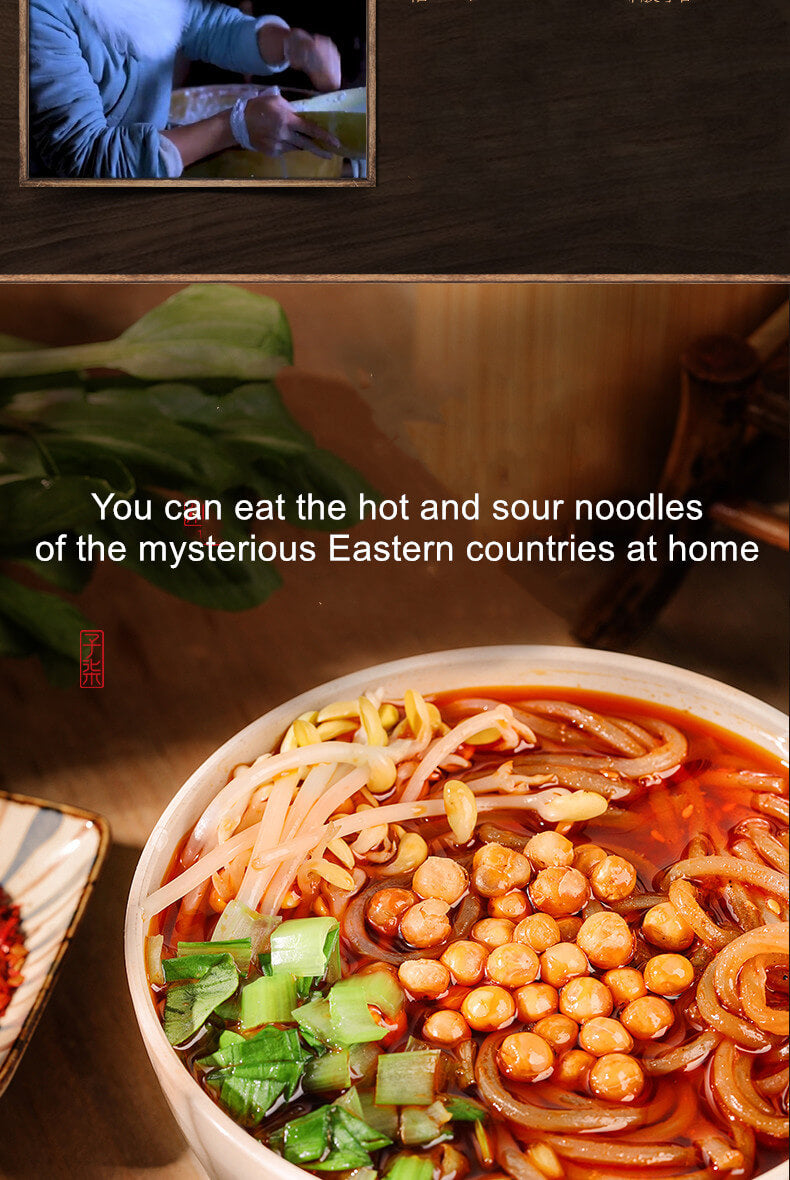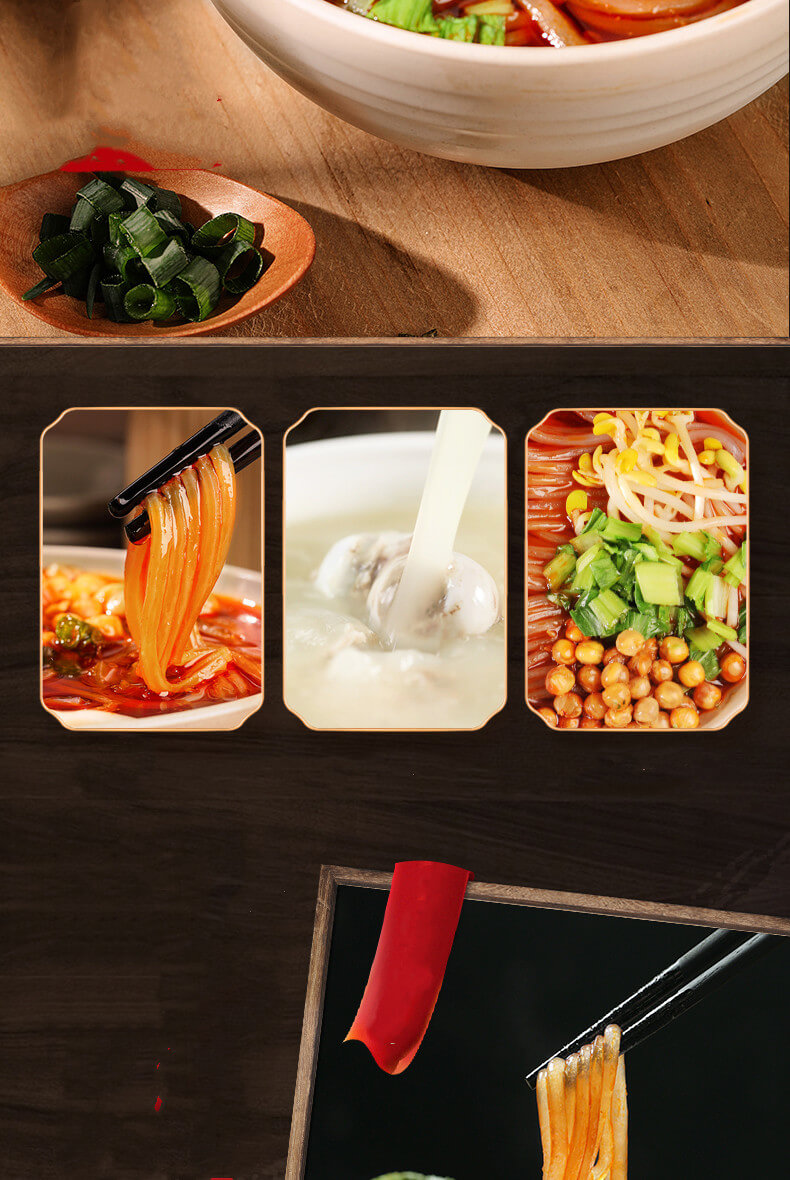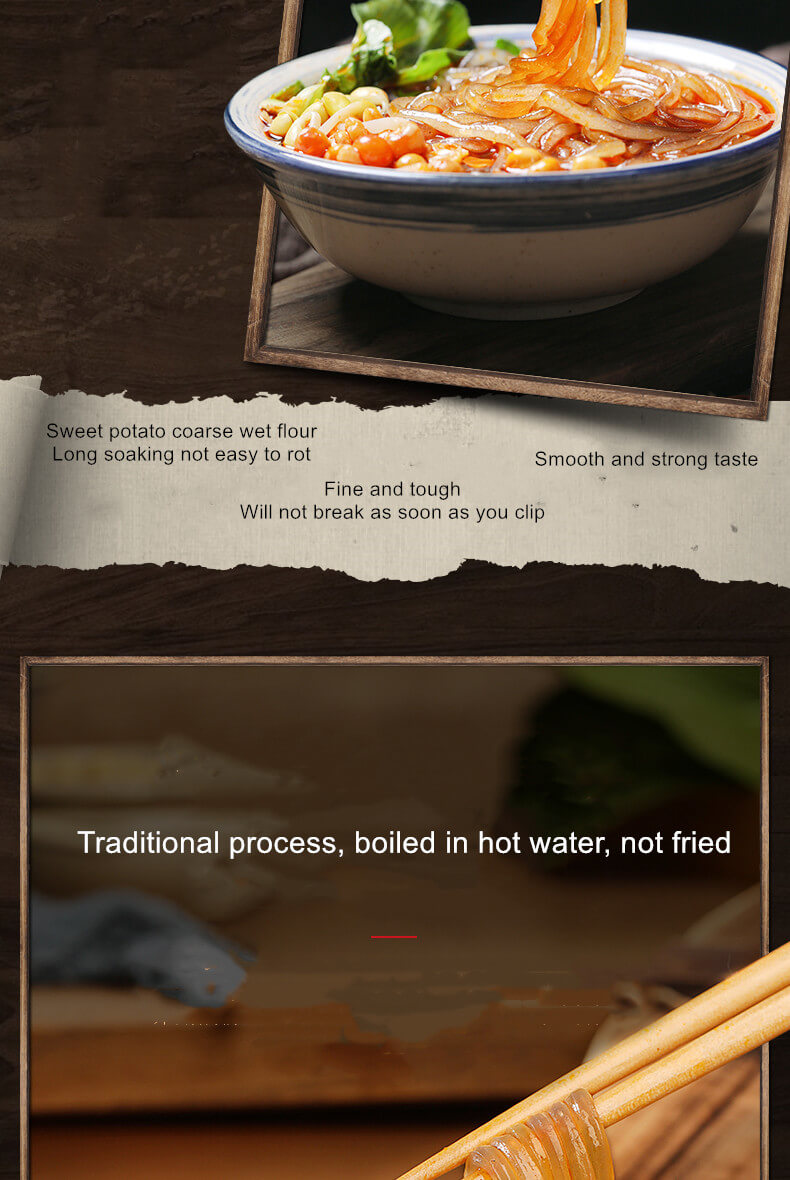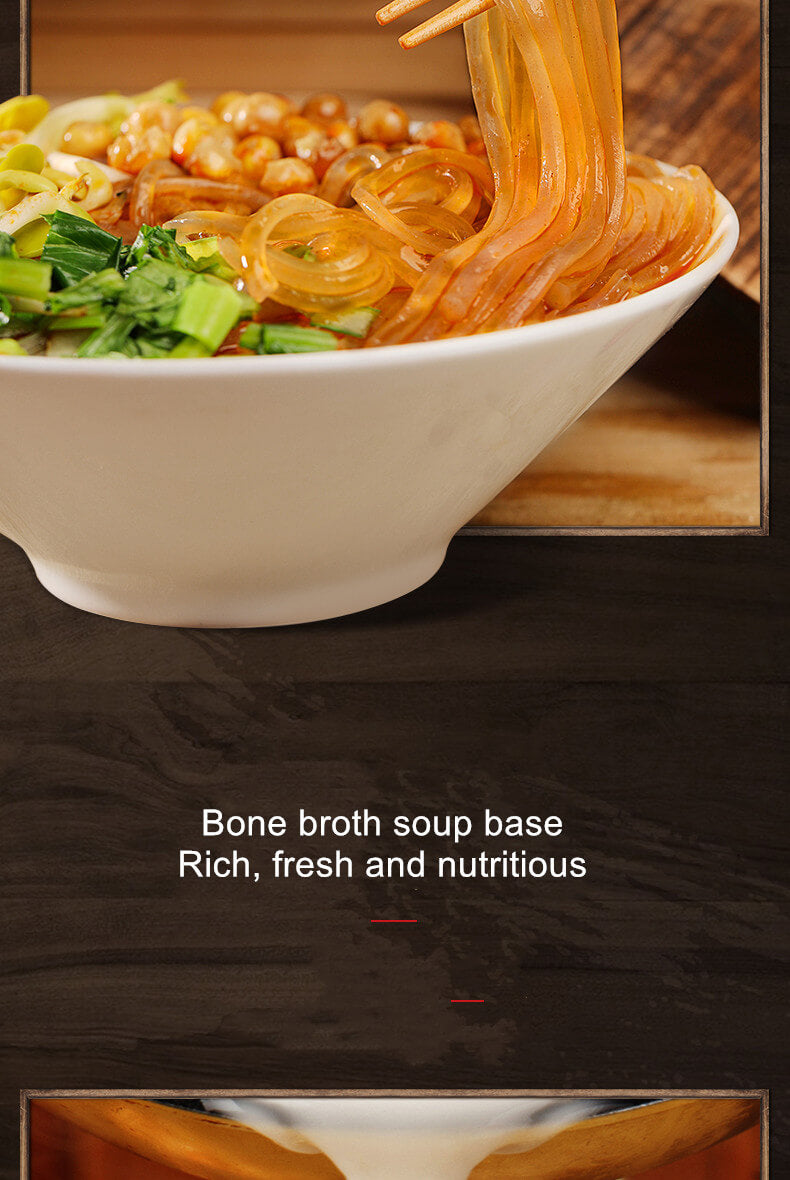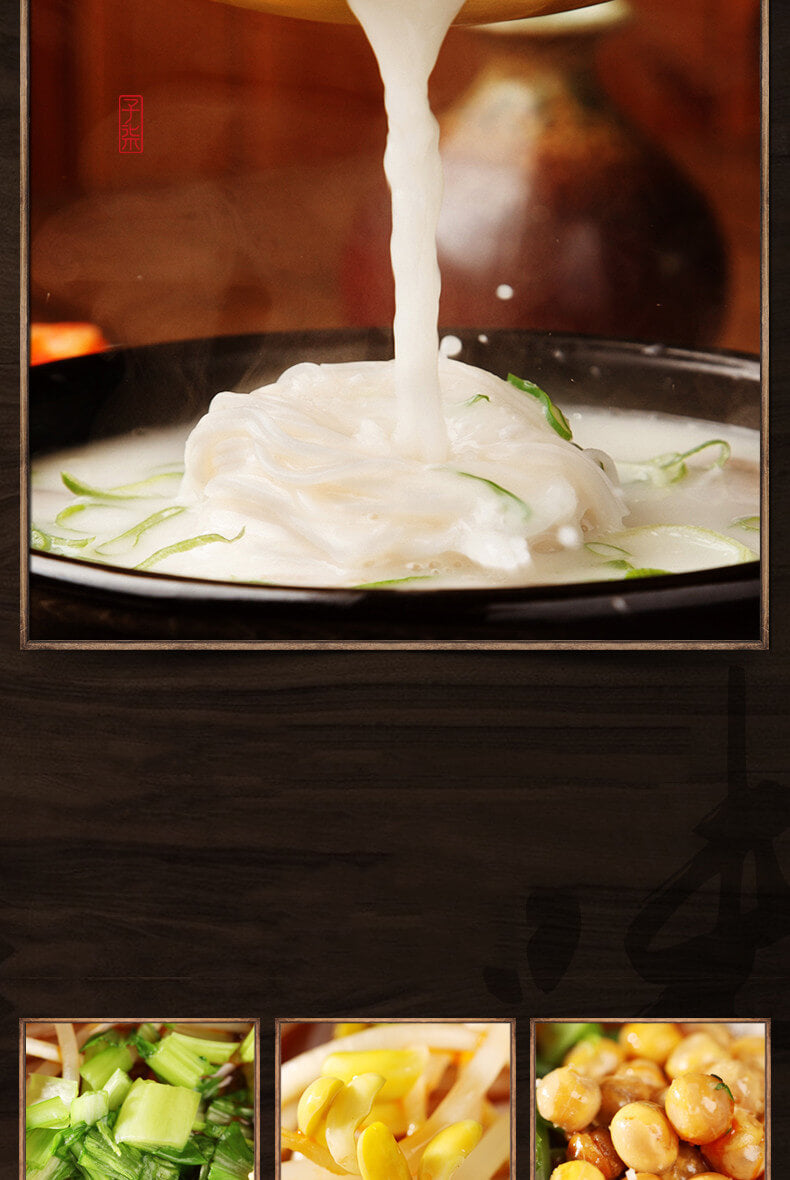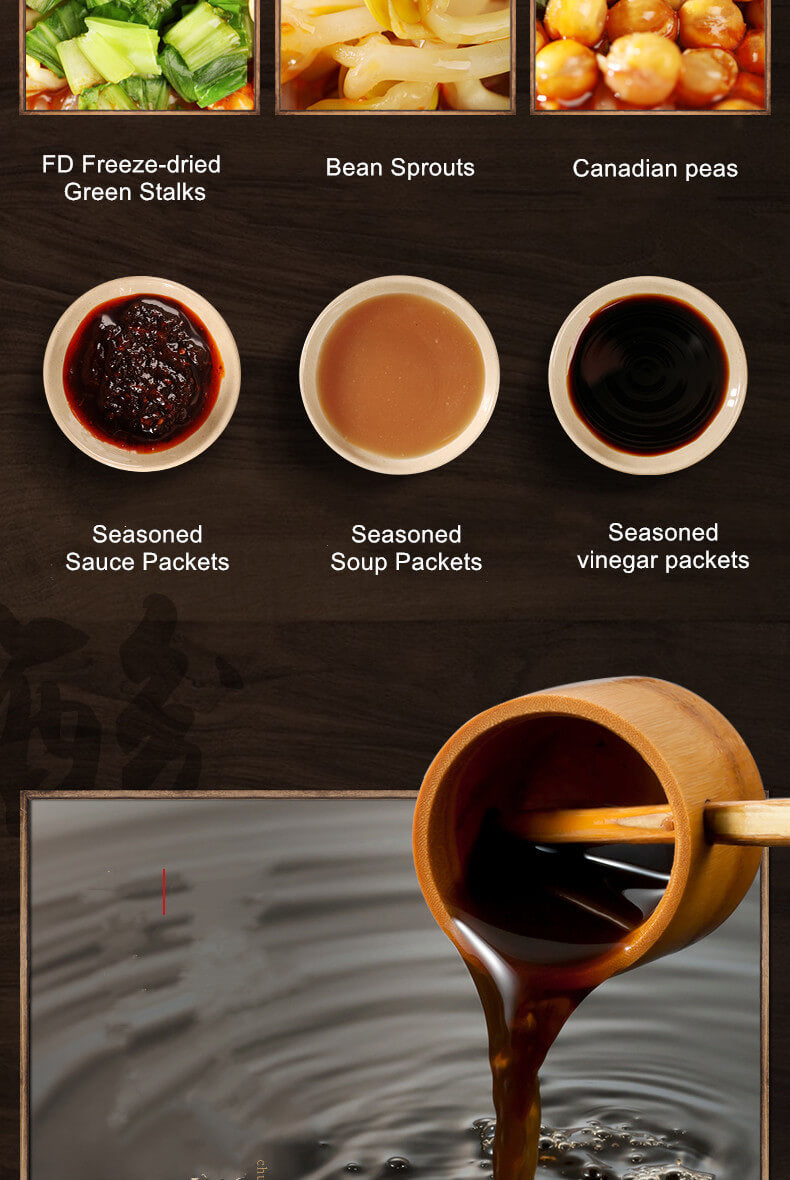 Made for quick brewing
6 minutes to enjoy a spicy and sour feast

Staying home for the weekend and don't want to cook? Working late and can't make it to dinner?
Late-night drama, want to add some delicious
6 minutes, easy to brew, enjoy the authentic hot and sour feast ~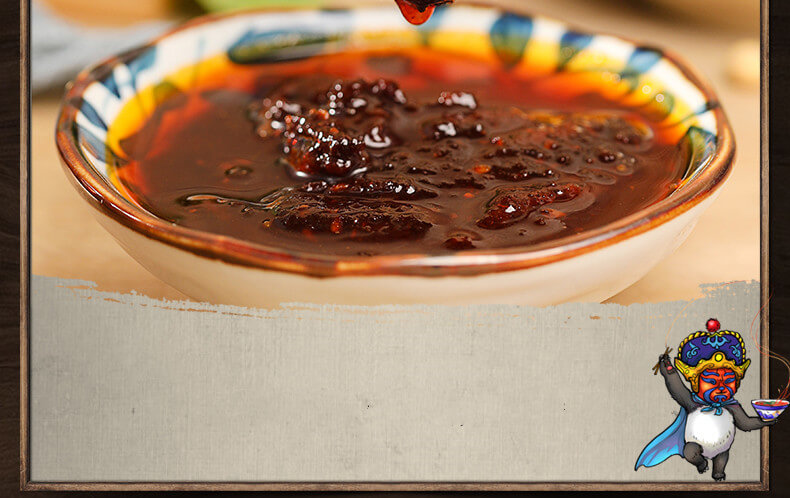 Non-fried traditional flour making process
One bowl of hot and sour noodles with multiple ingredients and flavors
Choose 3 kinds of rich side dishes
Let you eat a satisfaction, eat a pain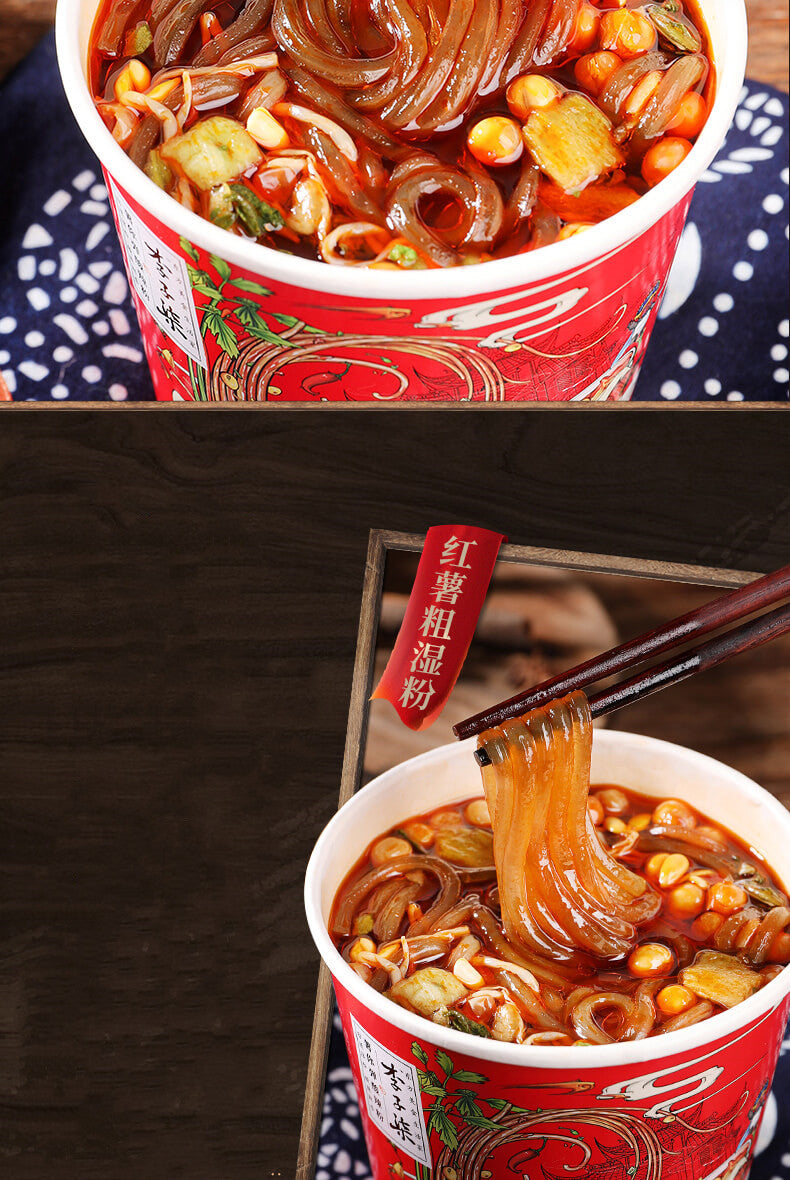 In the changing seasons
The same spicy and sour taste
Shorten the time, easy to operate
The barrel of potatoes you pop, give you the same fresh aroma of hot and sour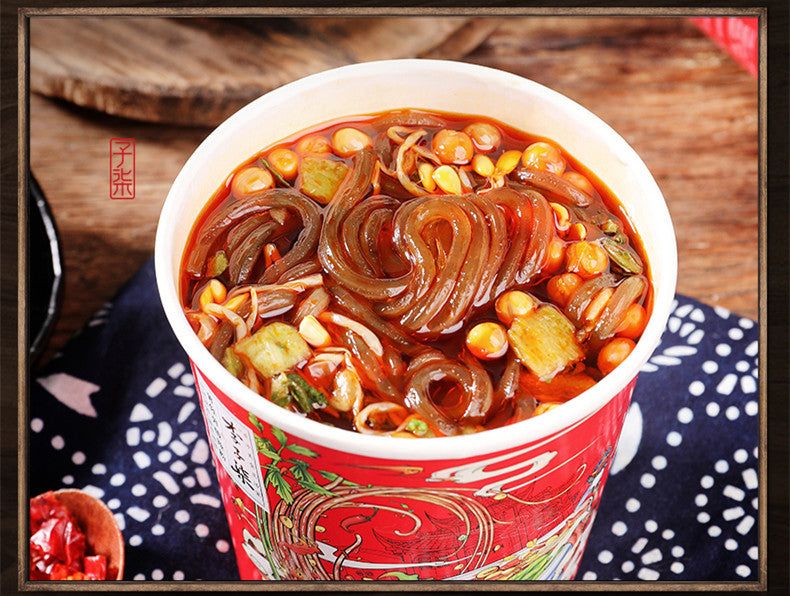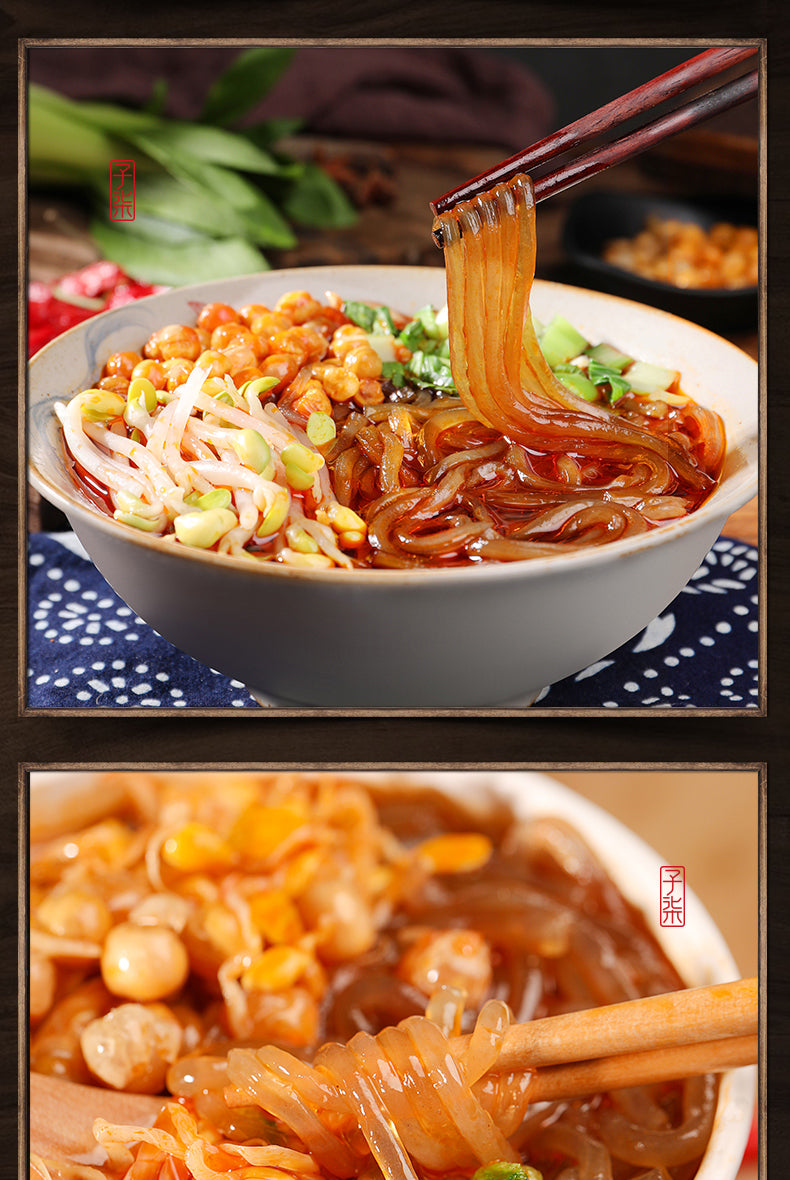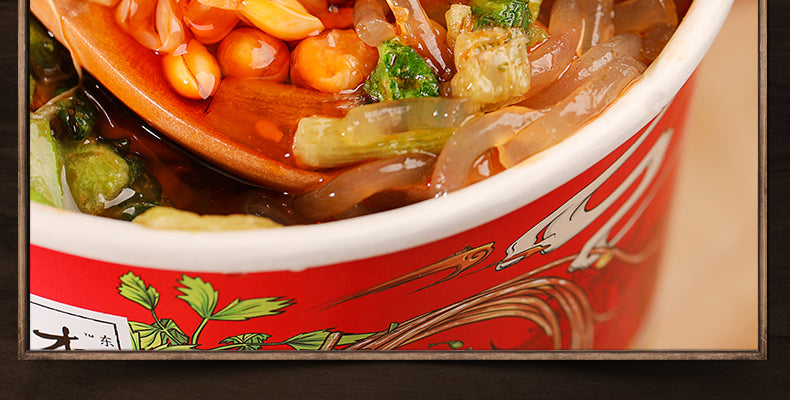 Product name: Li Zi Qi Sweet Potato Vermicelli with Hot and Sour Noodles
Specification Size: 252g*3 barrels
Ingredients Ingredients: Vermicelli, seasoned sauce packet, seasoned soup packet, seasoned vinegar packet, bean sprout flavor packet
(pickled vegetables), crispy peas (nuts and seeds), vegetable packets
Date of manufacture: See package
Shelf life: 6 months
Storage method: Cool, dry, and ventilated place, avoid direct sunlight and high temperature
Not suitable for people: Pregnant women, children, the elderly, and people who do not eat spicy food
Allergens: Cereals and their products containing gluten, soy products, sesame, and their products.